Jay Santy brings his passions of mainstream and independent wrestling to RAGE Works. You can always count on Jay to deliver razor-sharp commentary on all facets of the business on his podcast Turnbuckle Tabloid. Jay can also be found hosting The Regular Season Sportscast on the RAGE Works Podcast Network.
So, it's been a few months into 2014 and am still playing WWE 2K14. The reason why I say this...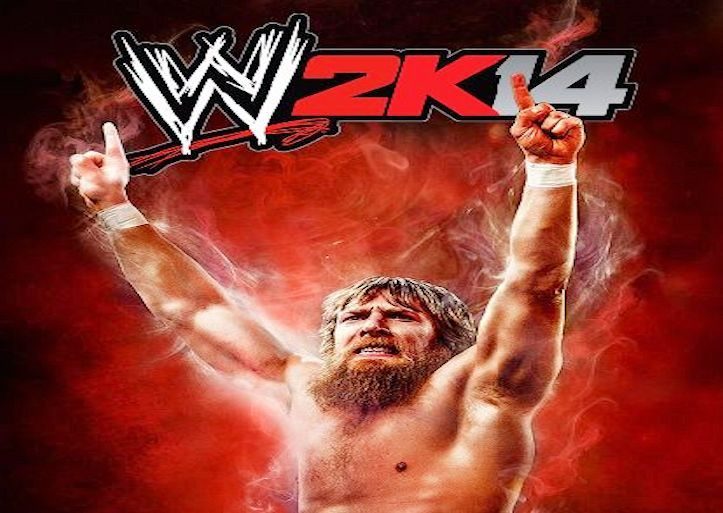 How many of you playing [simpleazon-link asin="B00CMC6HZ6″ locale="us"]WWE 2K14[/simpleazon-link] have noticed its similarities to games of the past? For the...
While on vacation in Atlantic City, a good friend of mine was sitting in his hotel room struggling with what...