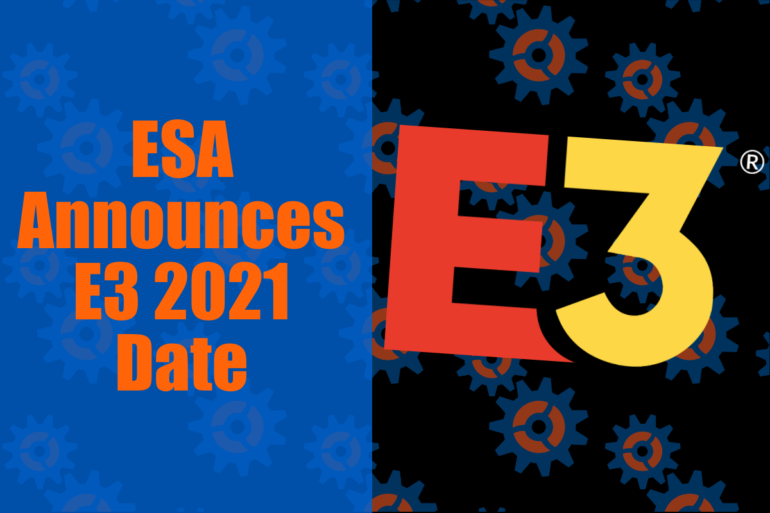 E3 2020 may have been canceled due to the COVID-19 pandemic but the ESA already has its sights set on...
Yesterday, Microsoft held their e3 briefing for Xbox and Windows 10 gaming. As promised, they did the big reveal for...
With E3 outings from Microsoft, Sony, and Nintendo as well as EA and Ubisoft, I felt as if it would...