So, the hype has died down for a brief moment and the average moviegoer's eyes have shrunk back to normal...
Here's a sneak peek at what Curb Your Enthusiasm has in store for views next month. For Immediate Release Oct....
Darkseid is a longtime Superman villain, seen many times in Superman and Justice League cartoons as one of the few...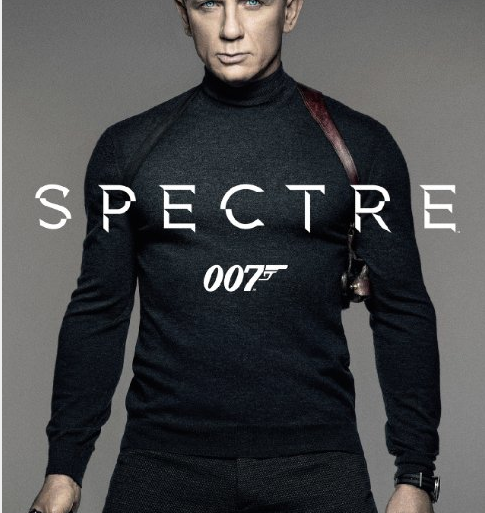 [toggles] [toggle title="Plot Synopsis"]A cryptic message from Bond's past sends him on a trail to uncover a sinister organization. While...
Here's one for the ladies……or so it seems. They always try to prey on our rom-com tendencies, eh ladies? Little...
Even though the trailer looks awesome I feel that this will be the weakest of solo Avengers films. Kenneth Branagh...
Things are going to get worse before they get better for Michonne, Daryl and the rest of your favorite Walking...
Honestly, with the exception of Marvel's Agents of S.H.I.E.L.D. and the occasional Modern Family episode, I do not really watch...