Director: Kasi Lemmons   | Writers: Gregory Allen Howard, Kasi Lemmons Cast: Janelle Monae (Marie), Cynthia Erivo (Harriet Tubman), Joe Alwyn, Clarke...
[toggles] [toggle title="Plot Synopsis"]Four young scientists achieve superhuman abilities through a teleportation experiment gone haywire. They must now use these...
It has only been a few days since their coming out party, and The Reach already have the Earth wrapped...
Enjoy the official trailer for Halloween Director: David Gordon Green | Writers: Danny McBride, David Gordon Green Cast: Jamie Lee Curtis...
Let's take a look at the top three members of the Justice League. Superman, one of the most powerful characters...
Enjoy the third international trailer for Spider-Man: Homecoming Director: Jon Watts | Writer: Johnathan Goldstein Cast: Tom Holland (Peter Parker/Spider-Man), Robert Downey...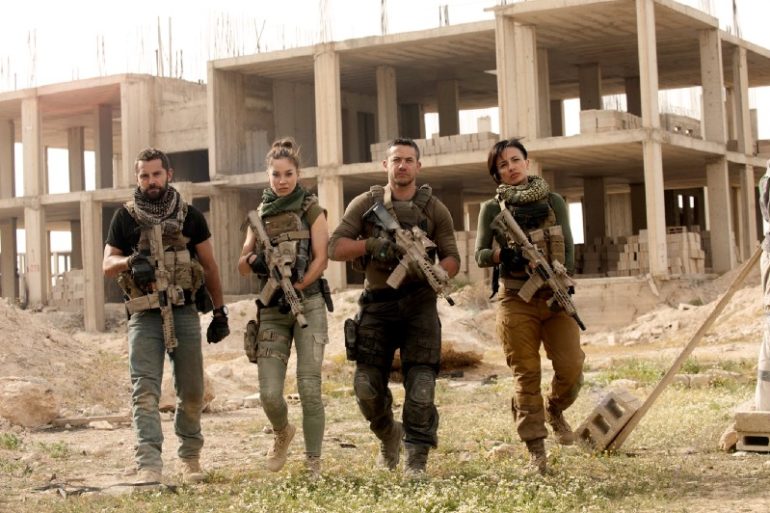 A new Section 20 team kicks off the ten-episode fifth season of Strike Back next month on Cinemax. Get to...
Former Glee-mates reunite on CBS this fall as Jane Lynch returns to the small screen in Angel from Hell and...
Here's my second pick in my Top 5 Network Comedies. Just in time, since the long-awaited premiere is tonight at...