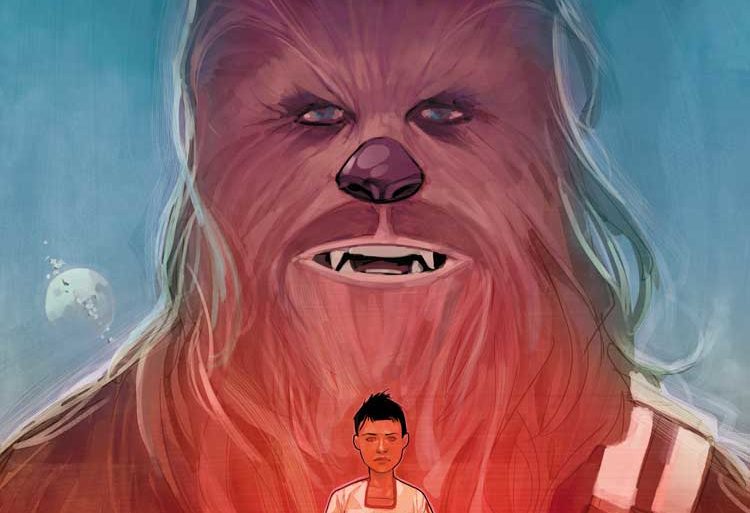 The legendary Wookie warrior goes solo in a limited series this October and faces Imperial forces without any of his...
Toy Story 4 is coming and Funko is prepared. Fans of Woody, Buzz and the rest of Andy's toys will...
Cover: Steve McNiven | Variant Covers: Ken Niimura, Francesco Francavilla (50's Movie Poster Variant), Jeehyung Lee (Video Game Variant), Steve McNiven...
Sony's hit Horizon Zero Dawn joins the Funko Pop! Games family with Pop! versions of the game's iconic characters. Check...
Our friends at IDW will be making their C2E2 debut this weekend and not only will have some awesome convention...
Rob Liefeld tackles a different type of masked hero next year as the Major X creator takes his talents to...
McFarlane Toys had a large presence at Toy Fair 2014. We saw a lot of great Walking Dead collectibles but...
As Marvel prepares to launch the new Hulk series the possibilities on who it might be are getting stranger and...