Funko has been gradually expanding their Pop! Rides line up with various iconic signature vehicles and the latest addition compliments...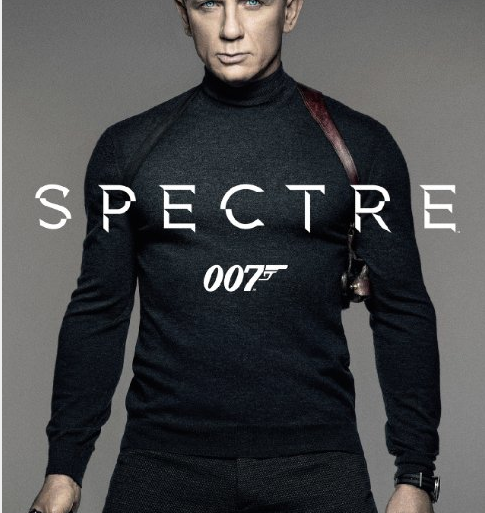 Spoiler Free Plot Synopsis A cryptic message from Bond's past sends him on a trail to uncover a sinister organization....
Spoiler Free Plot Synopsis James Bond must confront a threat from M's past that will stop at nothing to destroy...
After playing the extremely enjoyable Quantum of Solace I was happy to see them continuing this third person Bond series....
James "Blond" is back. Daniel Craig returns for his third tour of duty as Ian Fleming's 007. I am a...
A fresh coat of paint  brings 007 to PS3 and Xbox 360. As much as I loved the old GoldenEye...
As a huge 007 fan its nice to see a new game in the 007 series. The last game I...
A remake for Goldeneye has been rumored for years with writers going as far as saying we would see it...