Plot Synopsis: Tony is putting away his high-tech toys and high-profile image so he can get his hands dirty again....
Update (4/25/18): Added Rivera variant Update (4/24/18): Added Bradshaw/Hollowell variant Update (4/23/18): Added Cho/Curiel variant Update (4/20/18): Added Cassaday/Mount variant...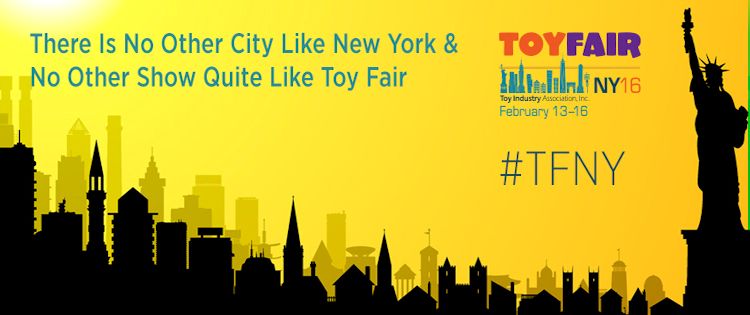 We had the chance to visit the Factory Entertainment booth at Toy Fair 2016 and besides coming away impressed with the...
STAR WARS #1 SELLS OUT . . . AGAIN! THIRD PRINTING SET TO ARRIVE AT RETAIL ON FEBRUARY 27! JANUARY...
Dark Horse has always done a tremendous job with Star Wars books that take place in the expanded universe. This...