Next Games and AMC have partnered to bring the horror to Android users wherever you are. Previously made available to App...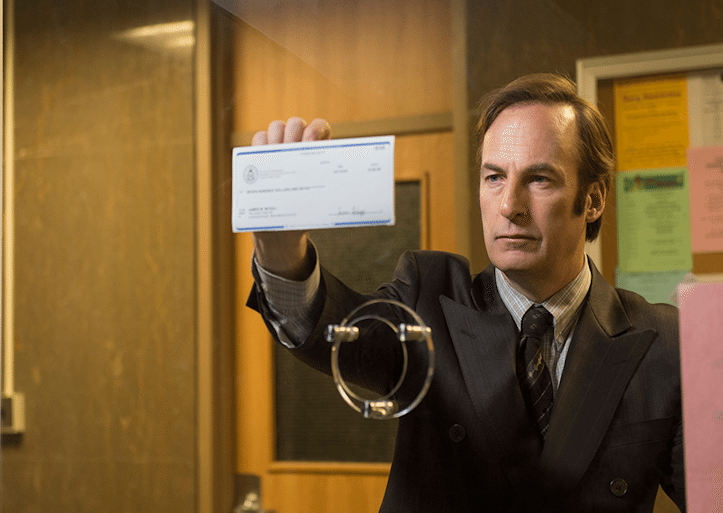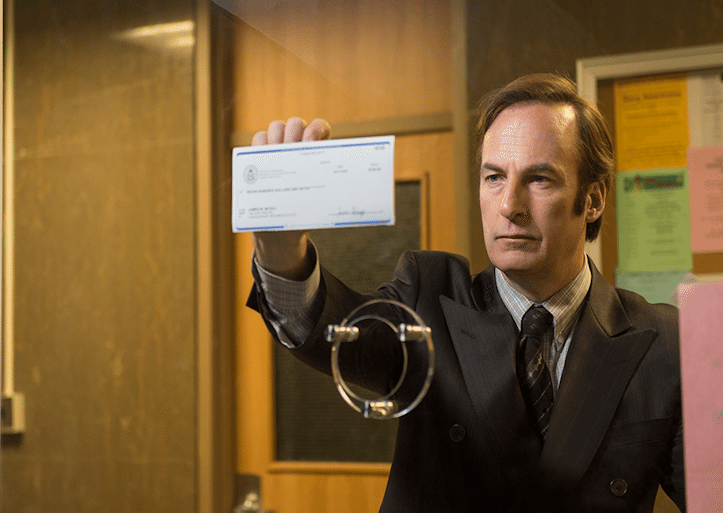 AMC is looking to lock down Sunday nights in February with both The Walking Dead and Better Call Saul. In...
AMC brought The Walking Dead to San Diego Comic Con 2014 and as we've come to expect a new trailer...
A new extended preview for season 4 of The Walking Dead arrives with roughly one month left before it returns...
While viewers have been locked into this season's Walking Dead on AMC the gaming community has been waging war against...
Okay folks – don't read this if you have not seen last night's mid-season finale of The Walking Dead, as...
ZOMBIES!!!!!!!!!!!!!!!!!!!!!!!!!!! This sneak peak just released by AMC for the upcoming season of The Walking Dead really made my day. I...