The war between the Assassins and the Templars heads to London this fall as Ubisoft unveiled Assassin's Creed Syndicate to...
The Assassin's Creed franchise has always improved with every installment. While the last one had a great multiplayer component I...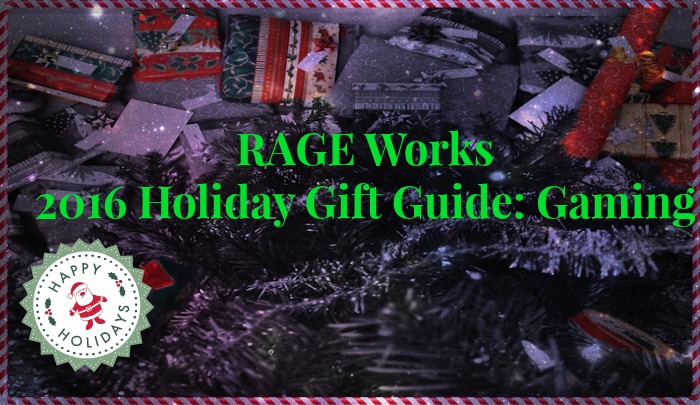 It wouldn't be a holiday season at RAGE Works HQ without some gaming recommendations from our staff so here's what...
McFarlane Toys continues its longstanding tradition of delivering awesome Assassin's Creed collectibles with the announcement of a replica Assassin's Creed...
Trailer for Assassin's Creed on TrailerAddict. Check out the first trailer for Assassin's Creed. Director: Justin Kurzel  | Writer: Bill Collage...
Rumors have now become reality as Namco-Bandai released their newest trailer for Soul Calibur 5 which revealed that Ezio Auditore...
Assassin's Creed has always given gamers some excellent special editions with Assassin's Creed 4: Black Flag continuing that tradition. The...
In a move that should surprise no one Ubisoft has announced that the PS Vita Assassin's Creed Liberation title will...
So I finally finished the Assassin's Creed series and now I am prepared for Assassin's Creed 3. Revelations did...