McFarlane toys impressed once again at Toy Fair with their highly detailed collectibles for franchises such as Halo, Assassin's Creed...
Assassin's Creed has always given gamers some excellent special editions with Assassin's Creed 4: Black Flag continuing that tradition. The...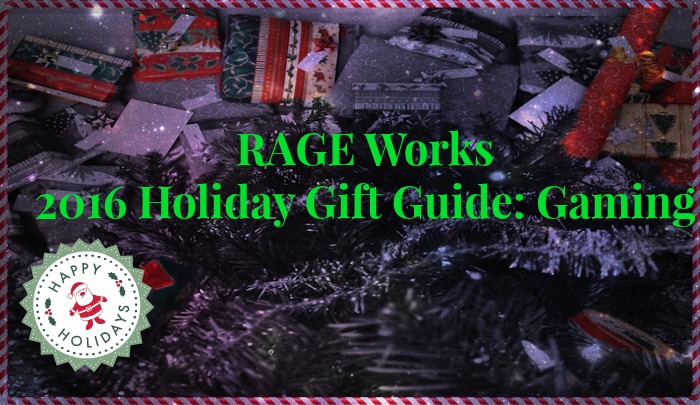 It wouldn't be a holiday season at RAGE Works HQ without some gaming recommendations from our staff so here's what...
So I finally finished the Assassin's Creed series and now I am prepared for Assassin's Creed 3. Revelations did...
The Assassin's Creed franchise has always improved with every installment. While the last one had a great multiplayer component I...
Trailer for Assassin's Creed on TrailerAddict. Check out the first trailer for Assassin's Creed. Director: Justin Kurzel  | Writer: Bill Collage...
McFarlane Toys continues its longstanding tradition of delivering awesome Assassin's Creed collectibles with the announcement of a replica Assassin's Creed...
Four months removed from 2014 and I still think it was the worst year for gaming in over a decade....