Ezio returns and he brought some back up. Video Games | Assassin's Creed: Brotherhood | E3 2010: Trailer XBox 360...
Stabbings,neck snaps and chaos…. Guess Ezio and Altair are back in town . The combat in Assassin's Creed: Revelation...
I have taken it upon myself to play all the Assassin's Creed games in order leading up to ACIII. While...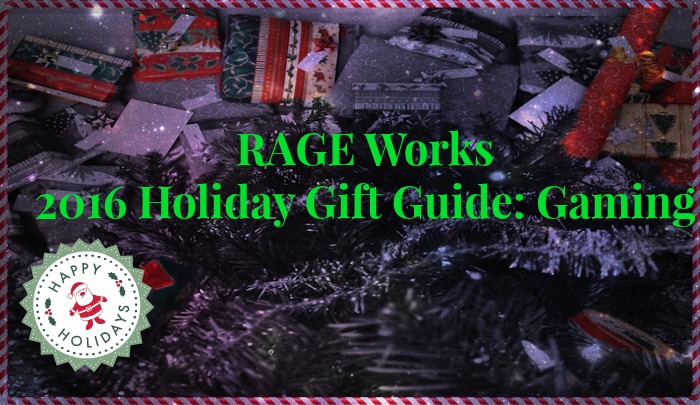 It wouldn't be a holiday season at RAGE Works HQ without some gaming recommendations from our staff so here's what...
Assassin's Creed has always given gamers some excellent special editions with Assassin's Creed 4: Black Flag continuing that tradition. The...
McFarlane toys impressed once again at Toy Fair with their highly detailed collectibles for franchises such as Halo, Assassin's Creed...
In a move that should surprise no one Ubisoft has announced that the PS Vita Assassin's Creed Liberation title will...
Story Assassin's Creed 3 continues the story of Desmond Miles and his mission to thwart the end of mankind at...