Funko unveiled some new DC character additions to their Rockcandy and Pop! lines plus the Joker and Harley make their Vynl...
Funko continues showing support for the DC TV universe with new Pop! figures from the DC Legends of Tomorrow series....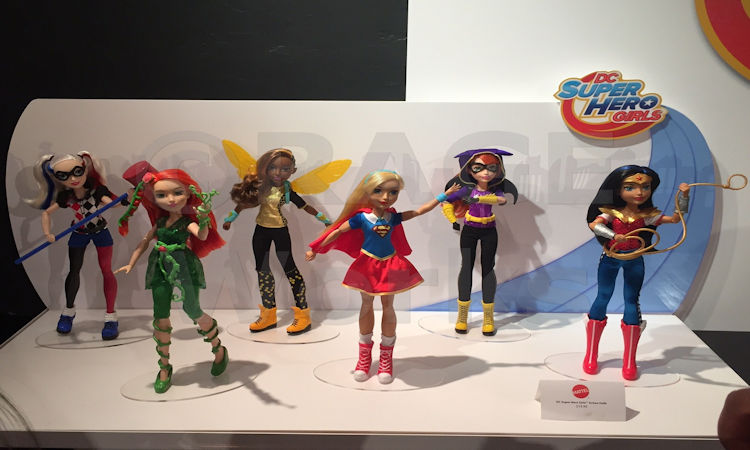 This past weekend at Toy Fair, we were introduced to Mattel's new DC Super Hero Girls dolls and figures, and...
Who would have made a good addition to the Injustice: Gods Among Us roster? Injustice has been out for a...
The Reach apocalypse, as referred to by Jaime, no longer has any bumps in the road. The Reach have all...
While it still has not been officially revealed, anyone can see that the "Partner" is connected to Blue Beetle in...
Things are heating up very quickly this season; now that M'gann has discovered what the missing six JL members...
The team made it through the impossible. They survived launching an assault on The Watchtower where they had to battle...