During our visit to Mezco's booth at Toy Fair 2019, we had the pleasure of seeing the amazing 1989 Batman...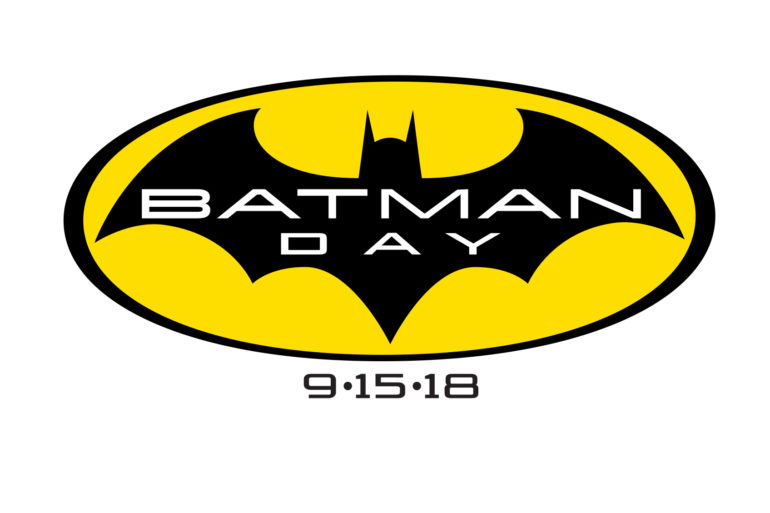 September 15th belongs to The Dark Knight as DC announces the Batman Day 2018. This year marks the 5th year...
Funko had previously announced the initial wave of Pop! figures from the upcoming Justice League film but today they announced...
The Joker wants to remind you guys that he is still the man and will continue to be a thorn...
The Mezco One: 12 Collective Batman figures have been some of the line's best as they have captured various incarnations...
If you do not know why Bruce Wayne became Batman by now, you must be living under a rock. At...
Who would have made a good addition to the Injustice: Gods Among Us roster? Injustice has been out for a...
I have been talking about Telltale Games all year and how their titles become more and more ambitious with stories...
Our friends at Big Bad Toystore gave fans a sneak peek of the new Arkham City style Batman ArtFX...