Funko's specialty Pop! figures based Hollywood's directors has been a hit amongst collectors. The line gets a new addition later...
Breaking Bad may be over, but the shows popularity continues months after seeing the "demise" of one of the...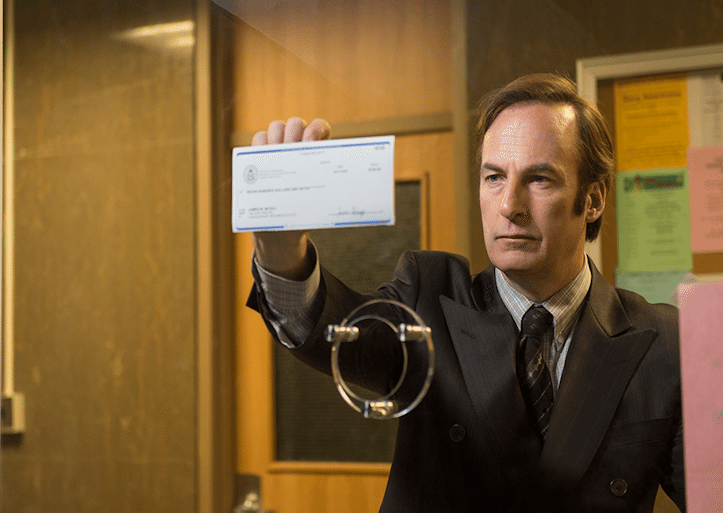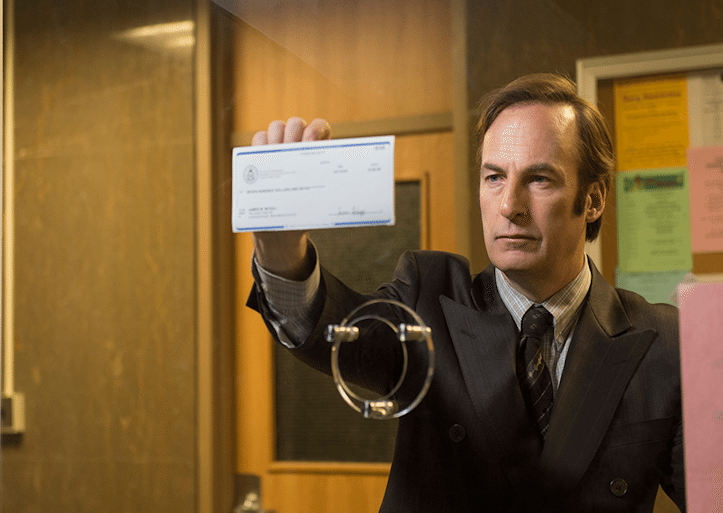 AMC is looking to lock down Sunday nights in February with both The Walking Dead and Better Call Saul. In...
Fresh off a great showing at the Emmy awards it should come as no surprise that the highly sought after...
While the concept of Need for Speed film should for all intents and purposes be instantly bad it looks like...
ZOMBIES!!!!!!!!!!!!!!!!!!!!!!!!!!! This sneak peak just released by AMC for the upcoming season of The Walking Dead really made my day. I...