Since the launch of Marvel Now! the stories being told have definitely been ambitious but have also ruffled a few...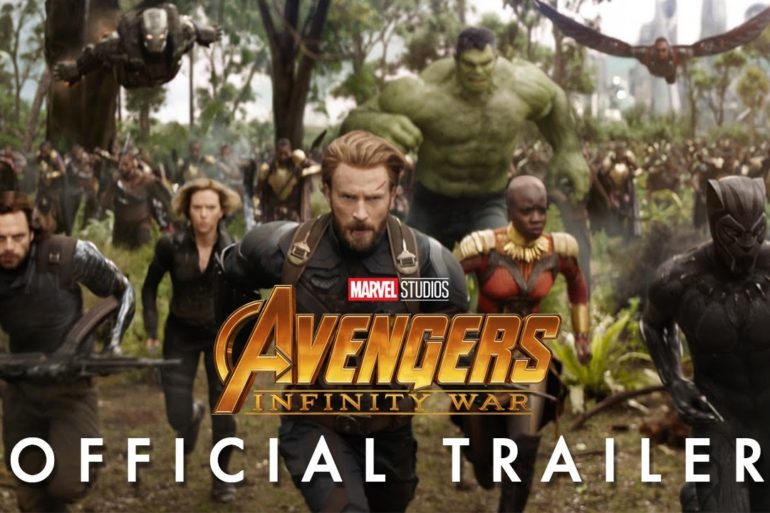 Enjoy the official trailer for Avengers: Infinity War Directors: Anthony & Joe Russo| Writers: Christopher Markus Cast: Chris Hemsworth (Thor), Robert...
Earth's Mightest Heroes get a fresh action packed trailer that not only delivers some genuine excitement but gives me hope...
Cover: Mark Brooks |  Variant Covers: Rod Reis, Elizabeth Torque, Ron Frenz Artists: Daniel Acuna & Rod Reis | Writer: Nick Spencer Release...
While many of the staff were engulfed in the booths and demos I found myself drawn to some of the...
Spoiler Free Plot Synopsis Captain America adjusts to life post Avengers but enemies and faces from his past return with...
This new Avengers run has been solid thus far. Nice to see them dust off Omega Flight for this issue. ...
Chris Evans has been cast as Captain America. I thought it would go to Channing Tatum. What do you think...
VENOM #10 Written by RICK REMENDER Pencils by LAN MEDINA Colors by MARTE GRACIA Cover by TONY MOORE ON SALE...