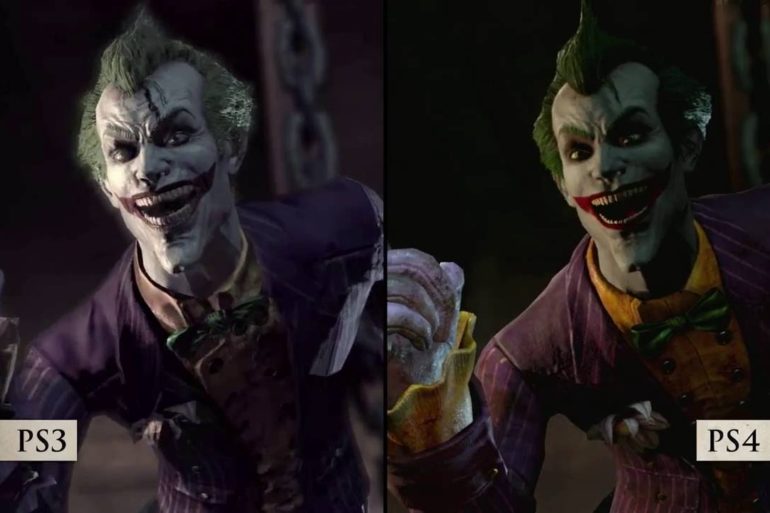 Warner Bros. has released a trailer showing the visual difference between Batman: Arkham Asylum and Batman: Arkham City on the...
As the holidays approach, it is time for us to reflect on family. Those closer to us than anyone else....
With the Dark Knight Rises 10 days away comic fans including staff here at MTR are chomping at the bit...
If it is always darkest before dawn then The Dark Knight is about to be blinded by light. Episode three...
The Batman franchise has been a shot in the arm for DC fans. When the Tim Burton Batman movies came out,...
I thought that last year was a big year for Telltale Games but 2016 going into next year is turning...
Christopher Nolan had a vision; forget everything you have ever seen on any screen about Batman and look at this....
As promised, the R.A.G.E. Works SlickStream flows through Gotham City today! Join us for another Telltale Games' adventure as their...
The internet collectively shit itself today with this trailer and while I liked certain elements I know that I have...