Moving Hazard is looking for your hard earned cash later this year. The PC shooter that uses zombies as weapons...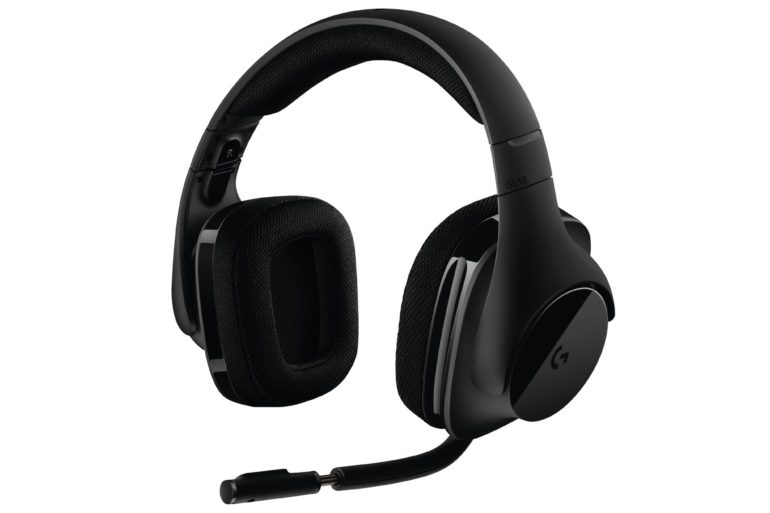 Logitech G has been releasing some solid headsets as of late and with CES 2017 going on we knew they...
Mad Catz is making their presence felt to kick off CES 2021 with the announcement of their new mouse for...
When it comes to keeping track of your stuff or finding lost items, the name that comes to mind for...
As a techie/nerd I always try to stay on top of the newest technology, but sometimes even I throw in...