RW Review: Atomic Blonde Rating: R | Runtime: 1h 55min Director: David Leitch  | Writer: Kurt Johnstad Cast:  Charlize Theron (Lorraine Broughton),...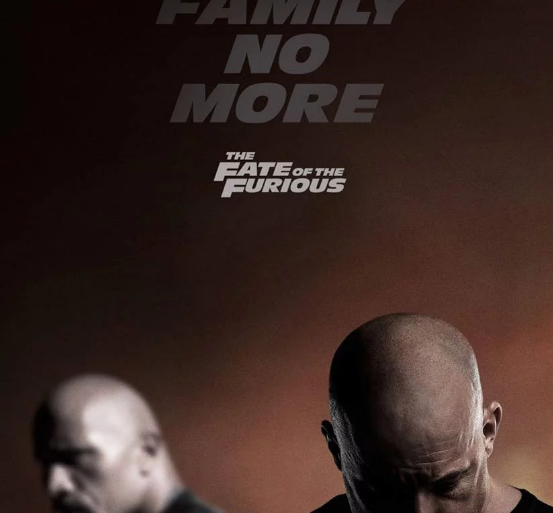 RW Review: Fate of the Furious (RPX) Rating: PG-13 | Runtime: 2h 16min Director: F. Gary Gray  | Writers: Chris Morgan, Gary Scott...
Mad Max has to be one of the most polarizing games to have come out since last year's Destiny. There...
[toggles] [toggle title="Plot Synopsis"]In a post-apocalyptic world, in which people fight to the death, Max teams up with a mysterious...
If there is a film that is measuring stick for post apocalyptic story telling it is without a doubt Mad...
Spoiler Free Plot Synopsis: A group of explorers financed by the Weyland Corporation embark on a journey to discover the...
Fans of the Alien franchise went nuts when they heard that Ridley Scott and H.R. Giger were teaming up once...