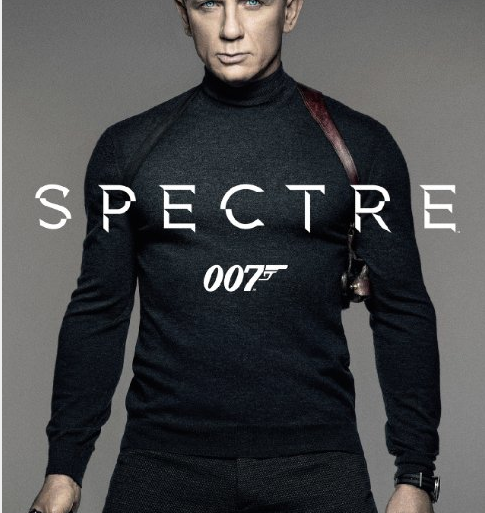 [toggles] [toggle title="Plot Synopsis"]A cryptic message from Bond's past sends him on a trail to uncover a sinister organization. While...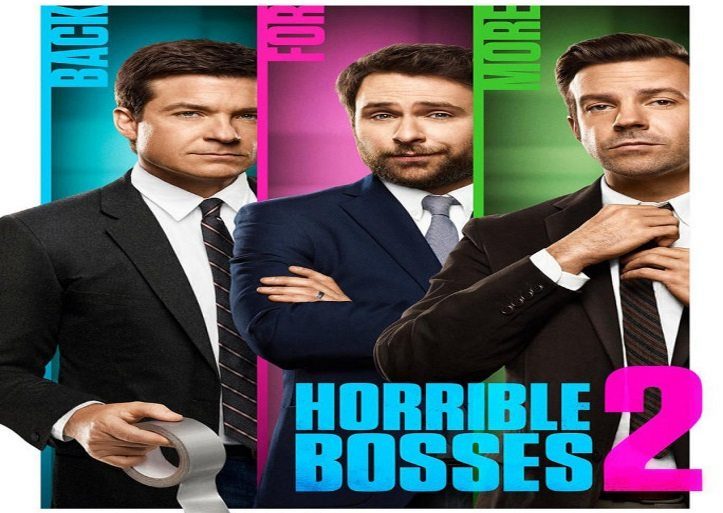 [tabs style="nav-tabs"] [tab title="Plot Synopsis"]Dale, Kurt and Nick decide to start their own business but things don't go as planned...
When The Muppets returned to the big screen in 2011 I felt that Disney was going for a typical cash...
Quentin Tarantino delivers what I am sure will be a quotable and memorable classic. In every film Tarantino brings out...
I am a Tarantino mark and I am pumped for this film. I am hoping that Jamie Foxx can carry...
Paul W.S. Anderson brings us his vision of the legendary Three Musketeers and I am not sure if I like...
When I heard this movie was being made I said to myself "The Green Hornet doesn't deserve a movie". I...