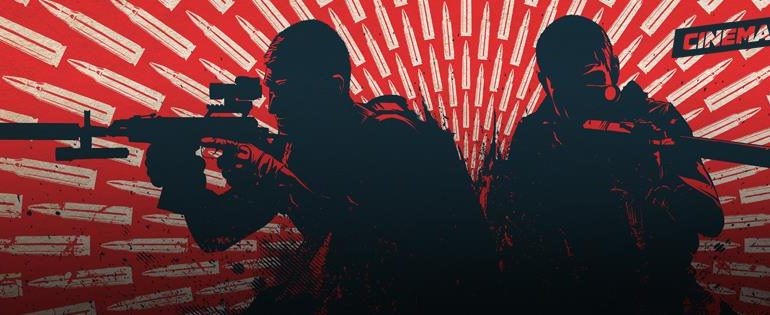 When we used to talk about Cinemax we always jokingly called it "Skinemax" and that moniker at times holds true...
While Strike Back season five was met with mixed results many fans including yours truly felt another season may have...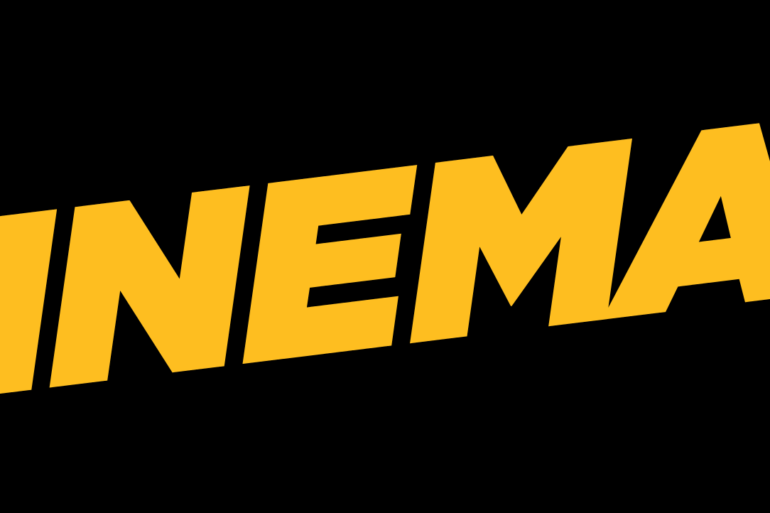 Cinemax is pulling out all the stops to give Banshee a proper send-off and start Outcast off with a bang...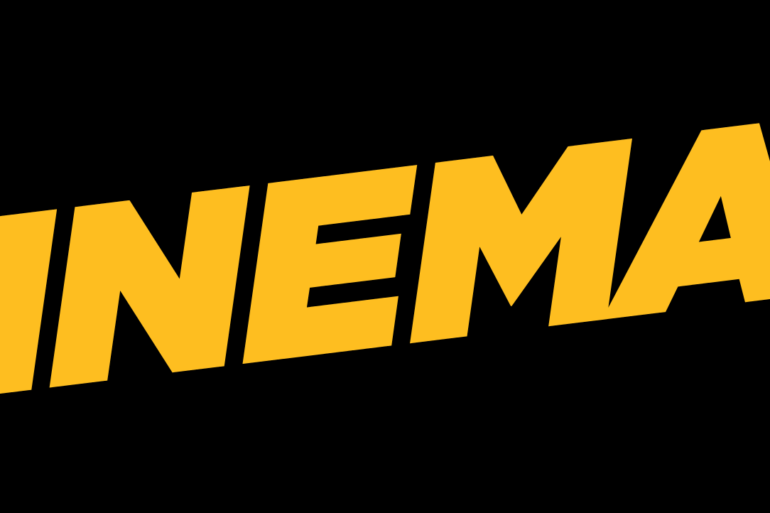 Cinemax has quietly been stepping up their original programming over the last few years and 2018 looks to continue that...
Ahh September, the month of hoodies, pumpkin everything, and the return of good prime time TV! Sure, we are sad...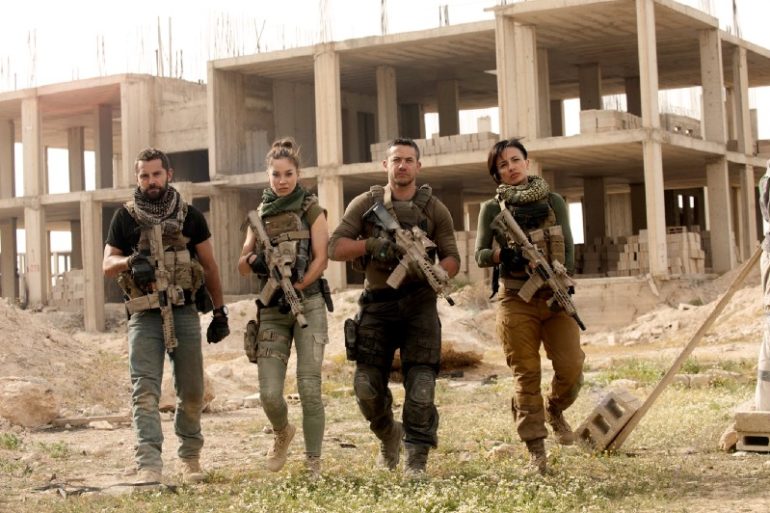 Strike Back's fifth season is now underway with the season finale scheduled for April 6, 2018. Fan favorites Scott and...
Ahhh…summer has arrived folks! Time for sun and sand…or is it AC and TV? Here is MTR's Heat Index for...