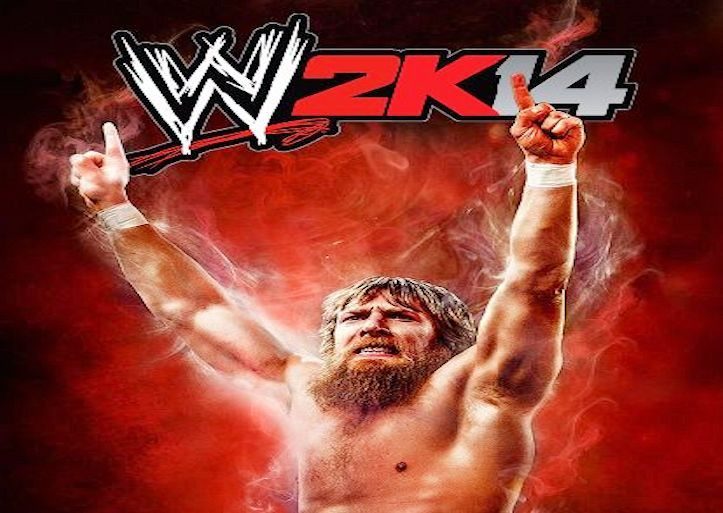 I'm just going to let everyone know from the beginning that I am biased in regards to this game. I...
Over the last couple of weeks we have been sharing various news with regards to the new WWE title from...
WWE and 2K sports unveiled the WWE2k14 roster during the live RAW broadcast this past Monday. While we had...