Fans of WWE SuperCard have a lot to look forward to this month as the card battling game begins to...
The story of Daniel Bryan is one of the most compelling stories in WWE and his career path through its...
When we last saw the Total Divas during a girls-only trip to Mexico, Paige was (not) happily engaged, Nattie was crazy,...
As the summer starts to wind down the fall gaming season continues to build momentum. 2K has been fueling this momentum...
2K made their presence felt at Gamescom 2015 with a slew of new titles. The title I've been asked about...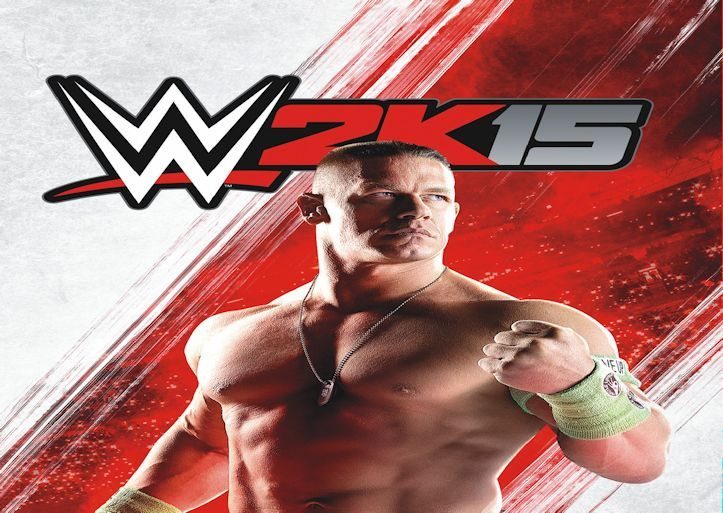 Single Player/Story Mode/ Campaign WWE 2K15 changed quite a few things in its jump to next gen and the biggest...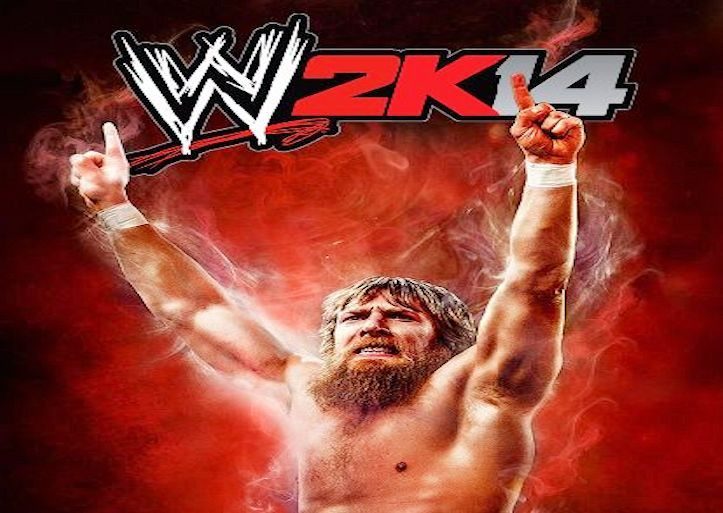 Story/Campaign WWE debuted their 30 years of WrestleMania mode to showcase all the many amazing matches from WWE's past and...
Over the last couple of weeks we have been sharing various news with regards to the new WWE title from...