Deadpool and Devil May Cry's Dante join the awesome Marvel vs. Capcom 3 statues from Hollywood Collectibles. These incredibly...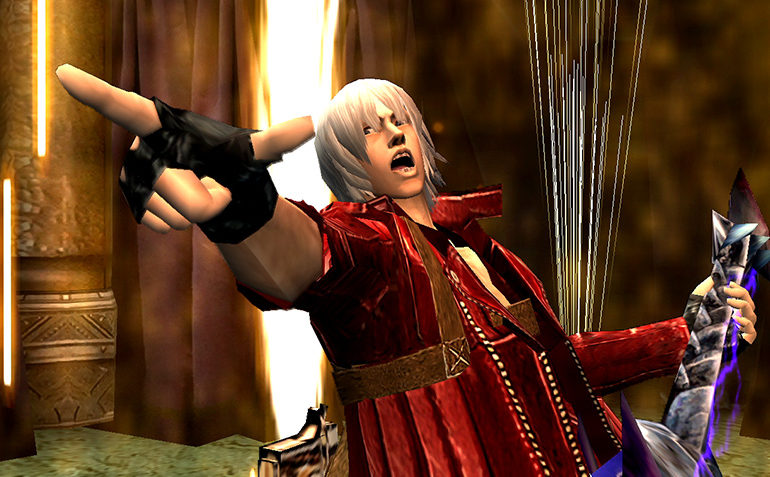 In a developer message earlier this month, producer Matt Walker revealed that new features would be added for Devil May Cry...
Deadpool & Dante shown in this trailer. Awesomeness all around....