With the Dark Knight Rises 10 days away comic fans including staff here at MTR are chomping at the bit...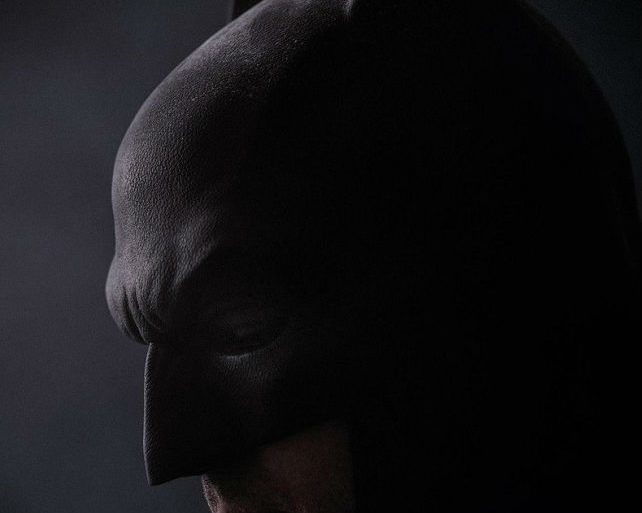 While Batman vs. Superman: Dawn of Justice continues to shape the future of the DC cinematic universe many fans remain...
Spoiler Free Plot Synopsis It has been eight years since the death of Harvey Dent (Aaron Eckhart ) and the...