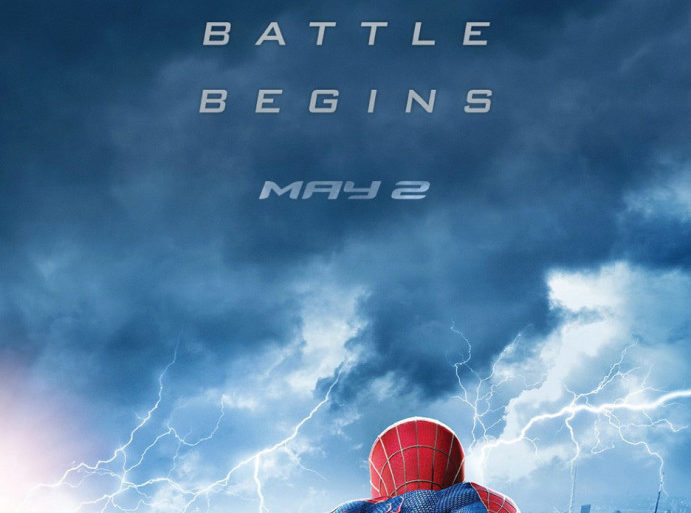 Spoiler Free Plot Synopsis As Peter Parker continues to adjust to life as the Amazing Spider-Man, his vow to Gwen's...
More than all his education, more than any villain he has ever fought, what Peter Parker can never forget with...
I don't even know where to start on this one. I slept on the last Amazing Spider-Man movie tie-in game...
While I still remain optimistic that this film will not be rubbish I see mistakes being made much like Spider-Man...
While I didn't hate Amazing Spider-Man I definitely felt certain aspects could have been better. The announcement of Amazing Spider-Man...
Sorry if I have been a little behind – I just caught season 2 of Spectacular Spider-Man and it was,...
For the last few weeks on MTR I have been discussing rumor casting choices for  Spider-Man 4. As of right now it seems...