RW Review: Wonder Woman Rating: PG-13 | Runtime: 2h 21min Director: Patty Jenkins  | Writers: Allan Heinberg, Zack Snyder, Jason Fuchs Cast: Gal...
We move from May to June with a fresh installment of New Releases This Week. There is plenty to choose from in...
Wonder Woman is in theaters and DC All Access sat down with the cast and director to discuss the work...
Mattel showcased a ton of new DC figures and collectibles but the biggest surprise were the figures from the upcoming...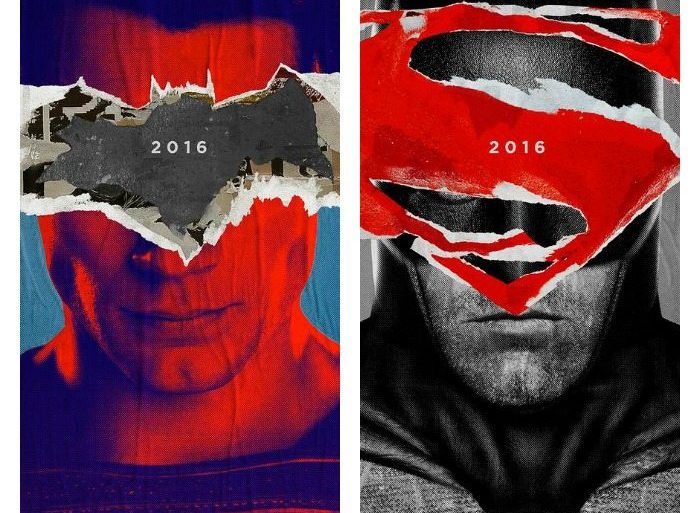 RW Review: Batman v. Superman: Dawn of Justice Rating: PG-13| Runtime: 115 min| Release Date: March 25, 2016 Director: Zack...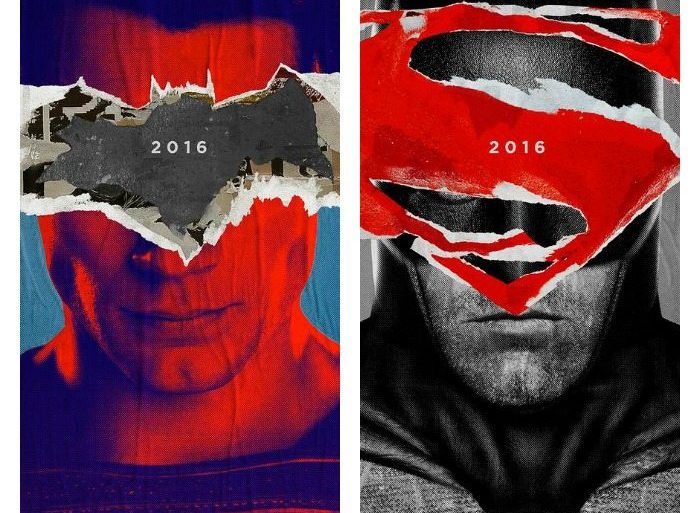 [toggles] [toggle title="Plot Synopsis"]Fearing the actions of a god-like Super Hero left unchecked, Gotham City's own formidable, forceful vigilante takes...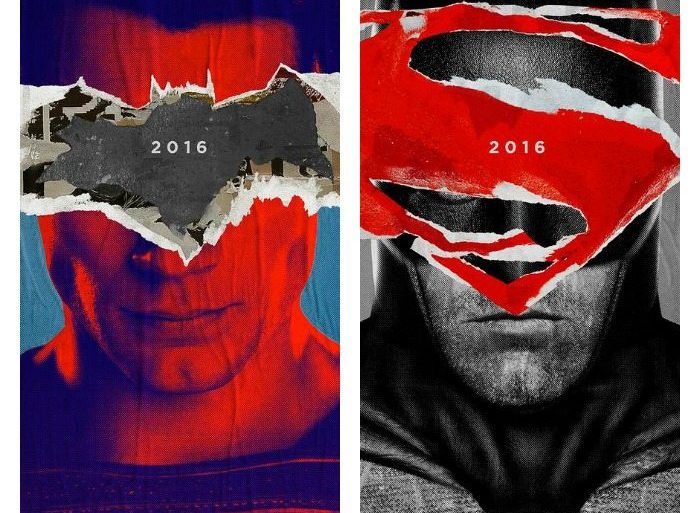 Zack Snyder is not letting the leak of the Batman v. Superman trailer stop the hype train for this highly...
The Fast & Furious series has done quite well for itself. It has evolved from glorified car porn into a...