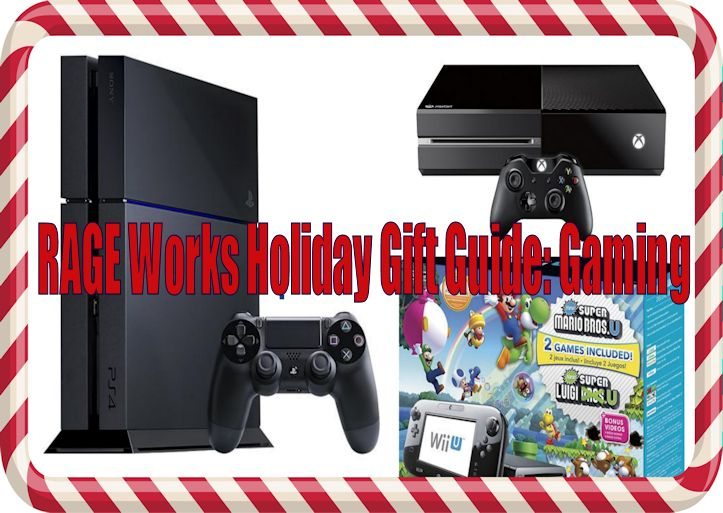 RAGE Works is celebrating its first holiday season this year and we wanted to give our readers and listeners some...
Image Source: Full HD Walls For Me via Google Before you begin reading this article, please note that I am...
Given that my fiancée and I are both gamers and look at things a lot alike, I decided for this...