Nova celebrates a 100th issue milestone this November which not only will bring about a ton of new changes for...
Marvel's anti-bullying variant covers generated a buzz a few weeks back. The positive response to the covers encouraged Marvel...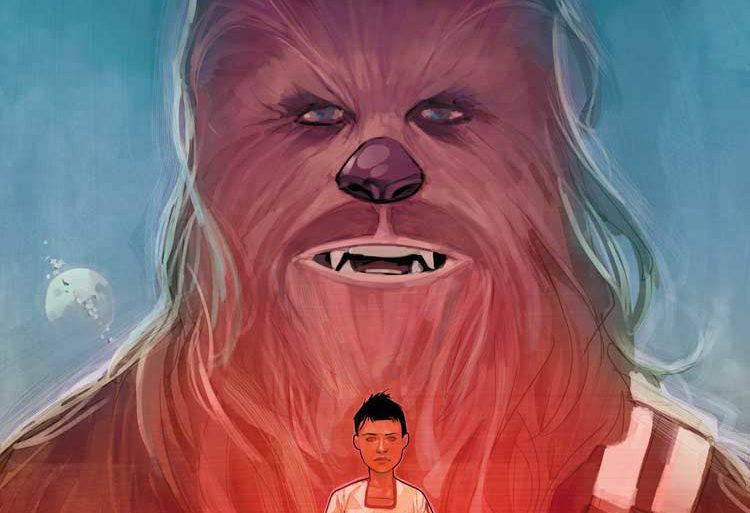 While many know Chewbacca as Han Solo's right hand man/Wookie there is more to his story and Marvel plans on...