A few days ago I shared a new trailer for Gotham and since then a ton of information has been...
The origins of Jim Gordon, Batman and Batman's rogues have been deemed a success by the fans as Fox...
FOX has several new offerings this fall including Ryan Murphy's hotly anticipated Scream Queens. Also, Uncle Jesse is back in...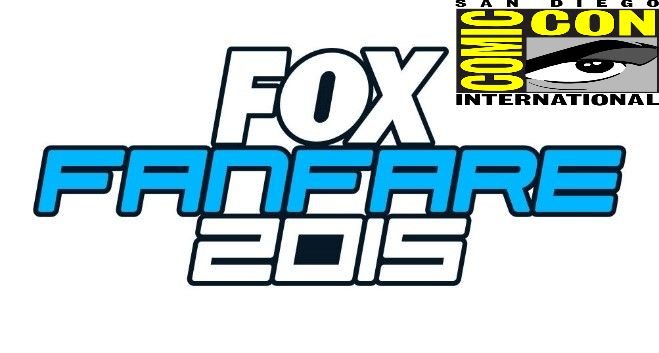 Fox announced their lineup for San Diego Comic-Con and fans can expect panels and premiere screenings for Lucifer, Minority Report...