Gwen Stacy's adventures as Spider-Woman are a hit with readers as Edge of Spider-Verse #2 sold out in less...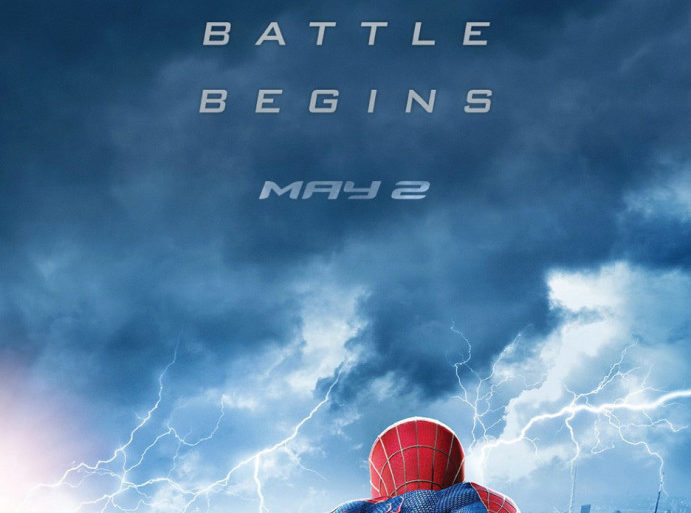 Spoiler Free Plot Synopsis As Peter Parker continues to adjust to life as the Amazing Spider-Man, his vow to Gwen's...
More than all his education, more than any villain he has ever fought, what Peter Parker can never forget with...
It is commonly known that movie tie-in games are made with merchandising dollars as the primary concern; actual quality programming...
I personally come down very hard on comic book-based movies. The writers of these films for some reason find the...
Spoiler Free Plot Synopsis Spider-Man(Andrew Garfield) returns to the big screen with a new cast,new director (Marc Webb) and a...
The new re-imagining of Spider-Man got unveiled to the world in all its glory this week and there is a small...
Sorry if I have been a little behind – I just caught season 2 of Spectacular Spider-Man and it was,...