Activision gave fans a quality tie-in game to the first Amazing Spider-Man film. It featured a solid story that could...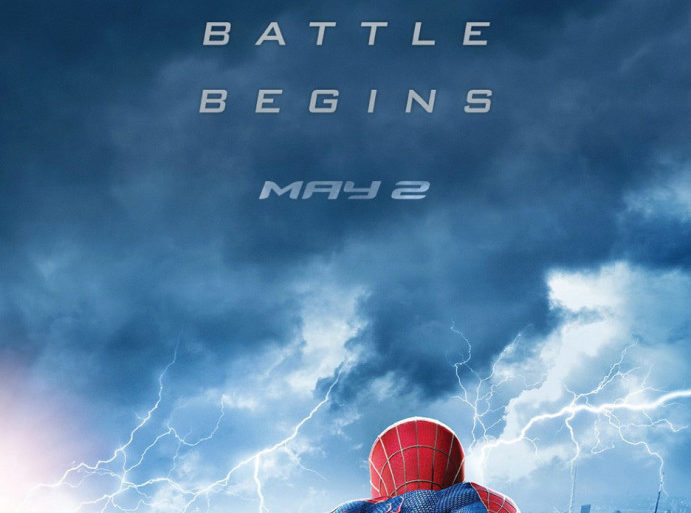 Spoiler Free Plot Synopsis As Peter Parker continues to adjust to life as the Amazing Spider-Man, his vow to Gwen's...
More than all his education, more than any villain he has ever fought, what Peter Parker can never forget with...
The new international trailer for Amazing Spider-Man 2 showcases some of the more light-hearted moments of the film and also...