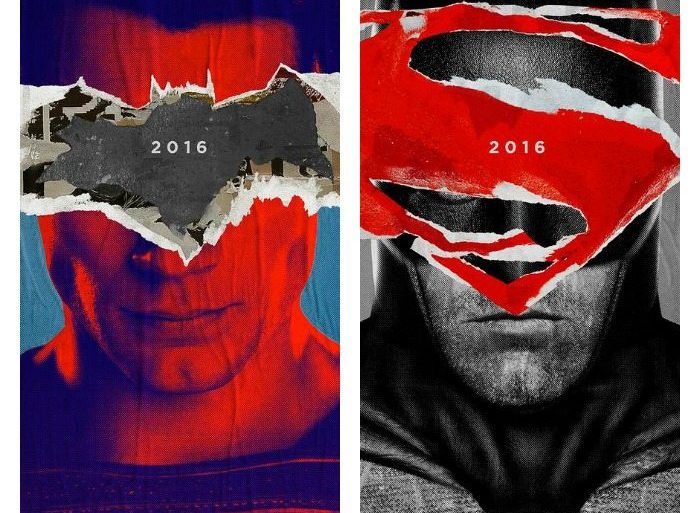 RW Review: Batman v. Superman: Dawn of Justice Rating: PG-13| Runtime: 115 min| Release Date: March 25, 2016 Director: Zack...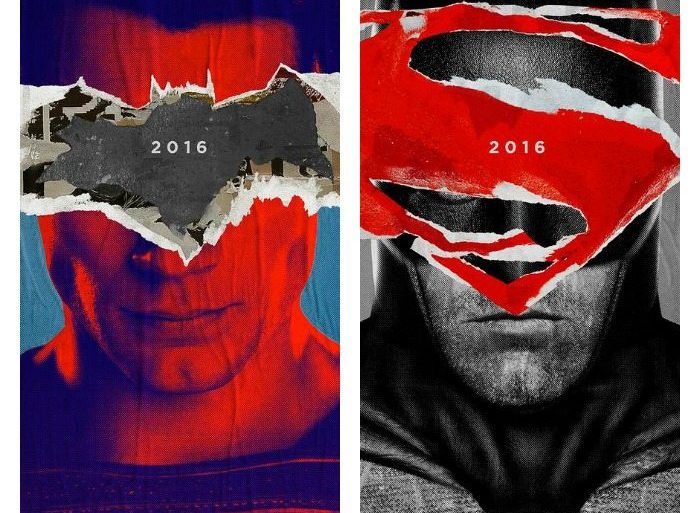 Zack Snyder is not letting the leak of the Batman v. Superman trailer stop the hype train for this highly...
[toggles] [toggle title="Plot Synopsis"]After the events of Man of Steel the world now views Superman differently and some even view...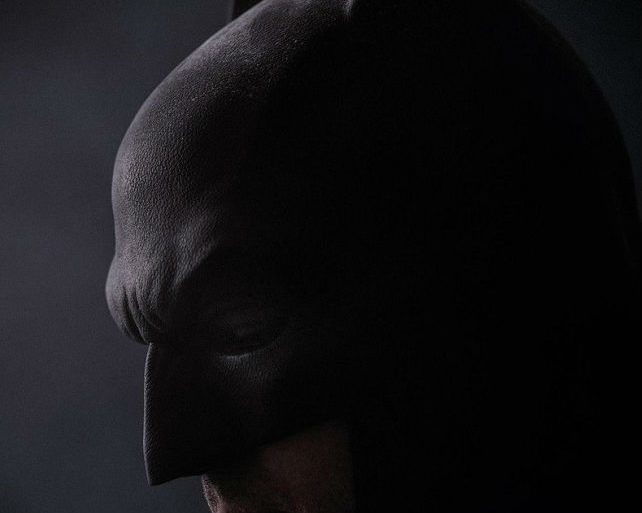 While Batman vs. Superman: Dawn of Justice continues to shape the future of the DC cinematic universe many fans remain...
The internet and various social media outlets have pretty much collapsed on themselves ever since Ben Affleck was cast as...
Spoiler Free Plot Synopsis A young boy learns that he is not from Earth and embarks on a journey of...
It seems with every new trailer the desire to see this film increases. This latest trailer is heavy on the...
Man of Steel's teaser trailer succeeded in getting my attention and making me believe that it has the potential to...
Cast: Theseus-Henry Cavill King Hyperion-Mickey Rourke Stavros-Stephen Dorff Phaedra-Freida Pinto Zeus-Luke Evans Helios-Peter Stebbings Ares-Daniel Sharman Athena-Isabel Lucas Poseidon-Kellan Lutz...