As soon as you name drop a successful movie there is a certain expectation for greatness. Most times if the...
It seems with every new trailer the desire to see this film increases. This latest trailer is heavy on the...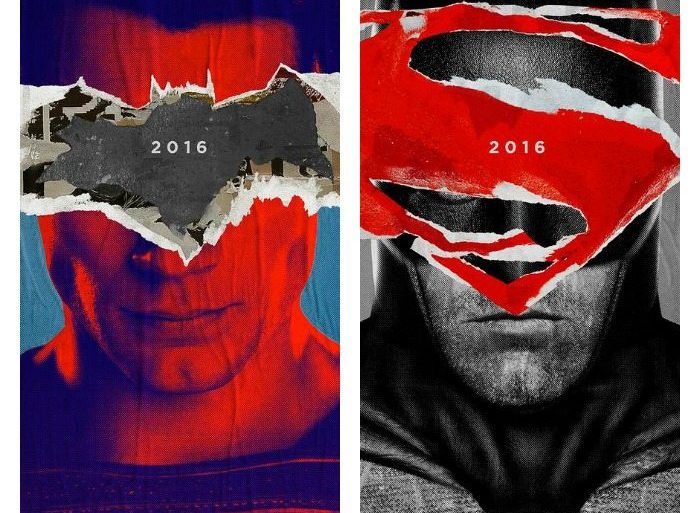 RW Review: Batman v. Superman: Dawn of Justice Rating: PG-13| Runtime: 115 min| Release Date: March 25, 2016 Director: Zack...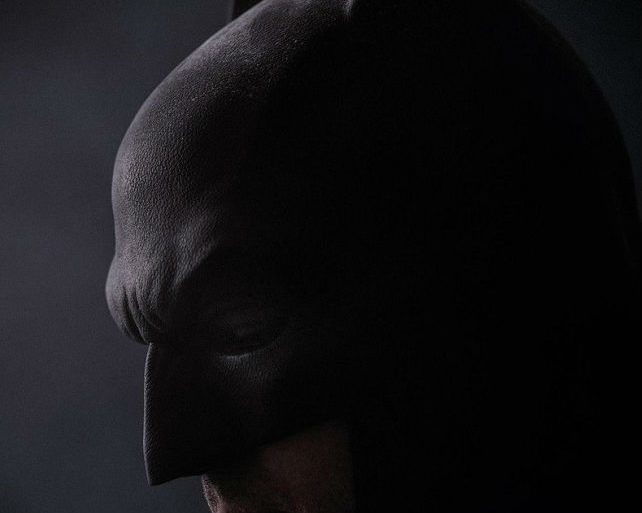 While Batman vs. Superman: Dawn of Justice continues to shape the future of the DC cinematic universe many fans remain...
The more they hype this film the more I want to see it. It is slowly moving into 300 level...
[toggles] [toggle title="Plot Synopsis"]After the events of Man of Steel the world now views Superman differently and some even view...
What started as passing commentary from Henry Cavill about The Witcher series and a stellar piece of digital artwork from...
Spoiler Free Plot Synopsis A young boy learns that he is not from Earth and embarks on a journey of...
Man of Steel's teaser trailer succeeded in getting my attention and making me believe that it has the potential to...