We got some new WWE 2K14 screenshots showcasing not only the 30 Years of WrestleMania mode but also some superstars in...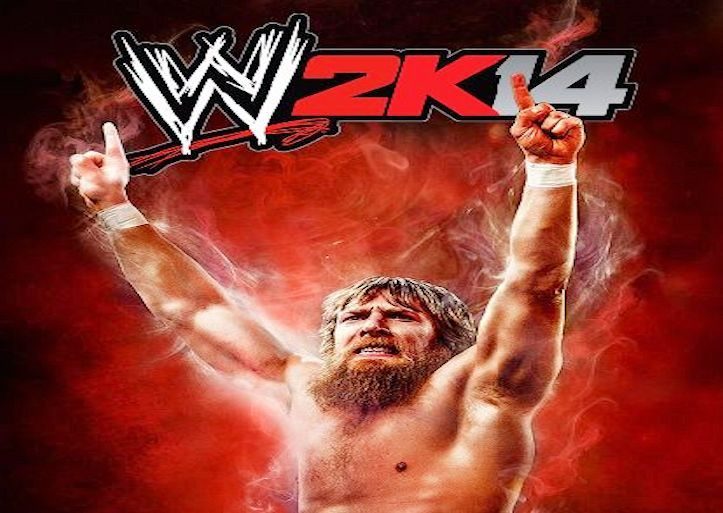 I'm just going to let everyone know from the beginning that I am biased in regards to this game. I...
2K Sports gives us a glimpse into the new 30 Years of Wrestlemania Mode this week. This new mode will...
2K announced the latest addition to the WWE 2K15 DLC showcase with the Path of the Warrior story mode. Path of...
A few weeks back we shared some screenshots for the 30 Years of WrestleMania mode in WWE 2K14 and have...
The "Ruthless Aggression" era is front and center in the latest round of WWE2K14 screenshots. WrestleMania 18 – WrestleMania 24 match...
Every year, the WWE 2K games feature one surprising pre-order bonus. This year, the actual Terminator played by Arnold Schwarzenegger...
2K announced yesterday their XBL avatar items for WWE 2K14. Here are all the items and their suggested price points....
Saints Row has always had the stigma of a GTA rip-off, and to some degree I can see why that...