Danny Rand heads back to work cleaning up the streets of New York City in the latest trailer for season...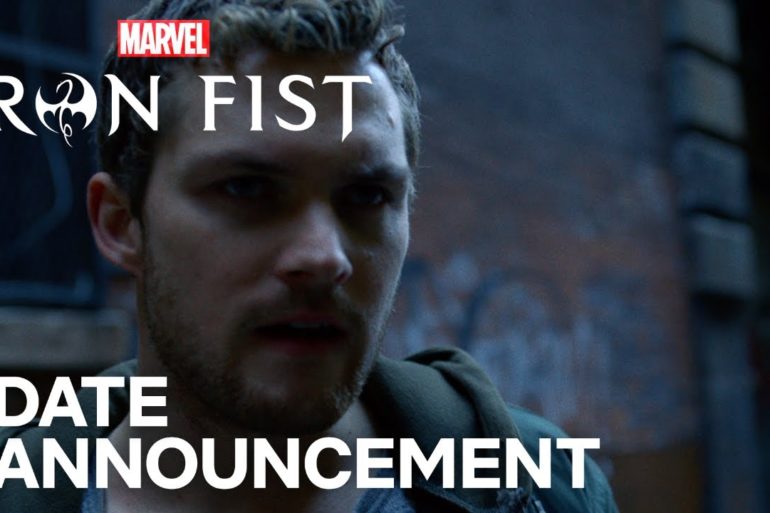 Danny Rand is back! Fresh off his appearance on Luke Cage it's back to work for The Immortal Iron Fist....
Marvel's street level heroes unite tomorrow but that didn't stop Netflix from dropping one more trailer just to fan the...
Marvel and ComiXology announced a new partnership during the Next Big Thing Panel at San Diego Comic-Con 2017. This new...
Funko is riding a huge wave of momentum from Toy Fair 2017 and their lineup is constantly growing the bigger...
Cover: David Marquez Artist: David Marquez | Writer: Brian Michael Bendis Release Date: June 2017 When it comes to the Defenders all...
When I was younger I have to admit I hated Iron Fist but as I got older I got to...
DEFENDERS #1 (OCT110587) DEFENDERS #1 IMMONEN VARIANT (OCT110588) Written by MATT FRACTION Pencils & Cover by TERRY DODSON Variant Cover...
One of Marvel's most well known martial artists and half of the Power Man and Iron Fist duo. While I...