As much of a fan as I am of Jason Statham I am starting to think there are no other...
Read More
Enjoy the first trailer for The Meg Director: Jon Turteltaub | Writers: James Vanderbilt Cast: Jason Statham (Jonas Taylor), Ruby Rose...
Read More
Sly and the crew are back in action this summer alongside some new faces. While its rumored that Expendables 3...
Read More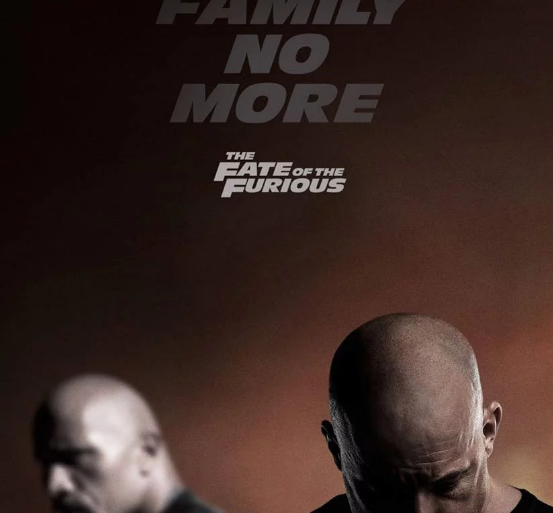 RW Review: Fate of the Furious (RPX) Rating: PG-13 | Runtime: 2h 16min Director: F. Gary Gray  | Writers: Chris Morgan, Gary Scott...
Read More
Spoiler Free Plot Synopsis Deckard Shaw seeks revenge against Dominic Toretto and his family for his comatose brother. (See Fast...
Read More
The Fast & Furious film series continues to outdo itself in the stunt department and while the sequences are as...
Read More