I have had the pleasure of knowing Jay Santy for quite some time, and he joined the RW/MTR family due...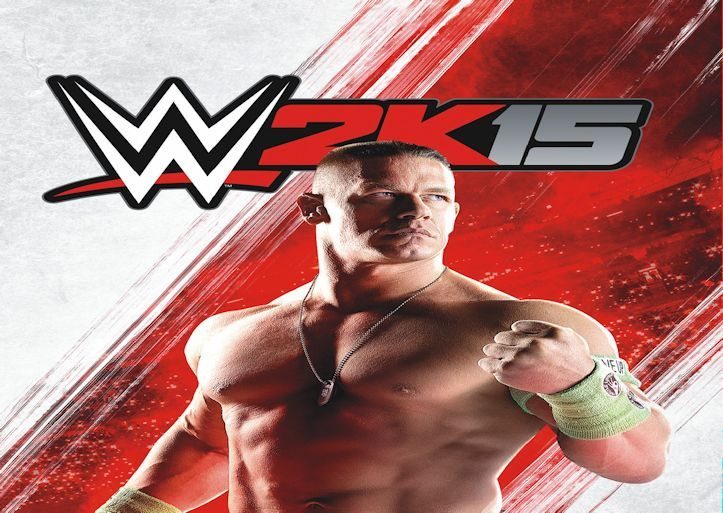 So, before I kick off my review I must say wrestling fans are the most pickiest and cynical of all...
While on vacation in Atlantic City, a good friend of mine was sitting in his hotel room struggling with what...