So we go from a red band trailer to a "NSFW" trailer which is pretty much the same. I think...
  ` It is said that a man will stand strong in the face of pure evil. If this is...
Now with more potty mouth hahaha!! [Credit: Trailer Addict] Related articles 1st Impression: Mission Impossible: Ghost Protocol (mytakeradio.com) My...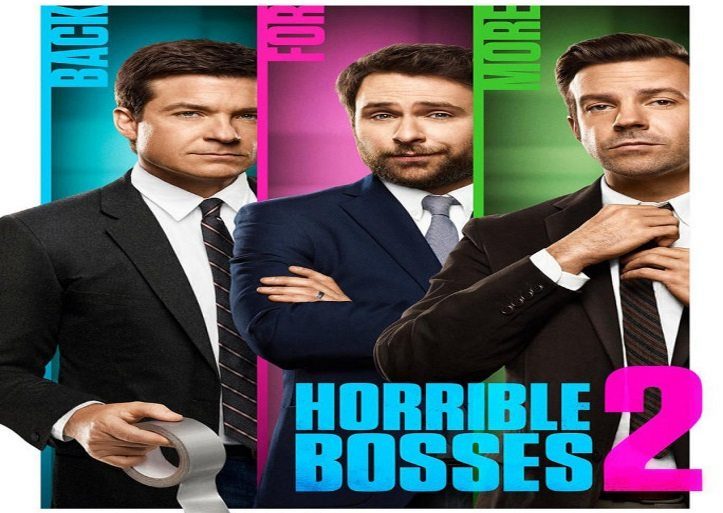 [tabs style="nav-tabs"] [tab title="Plot Synopsis"]Dale, Kurt and Nick decide to start their own business but things don't go as planned...
I tried to like this concept and watched the trailer 3 different times to see if my feelings would change...