The new international trailer for The Hunger Games: Catching Fire gives us a few new scenes and shows much impact...
T-Minus 11 days to go until The Hunger Games hits theatres. Here's another clip from the movie where Caesar Flickerman...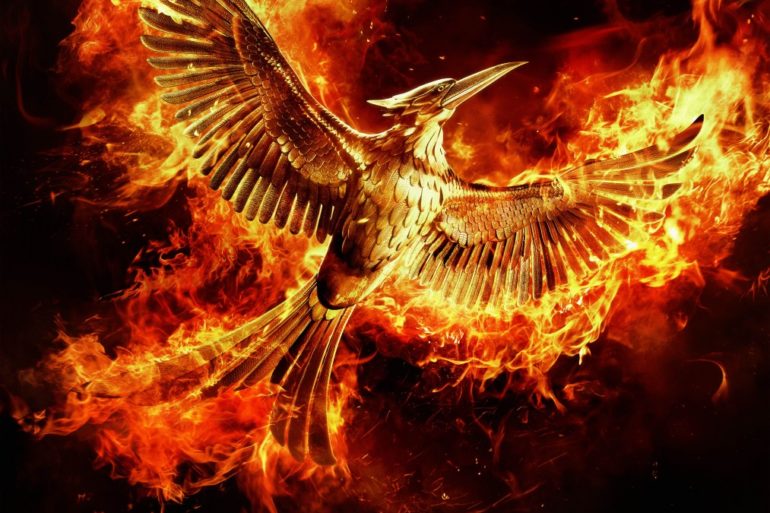 Spoiler Free Plot Synopsis As the war of Panem escalates to the destruction of other districts by the Capitol, Katniss...
Check out the latest posters for the Hunger Games: Catching Fire which showcases the contestants for the Quarter Quell. Source:...
I'll admit it. I read "The Hunger Games" by Suzanne Collins a few weeks ago based solely on the...
Cast: Professor X/ Charles Xavier– James McAvoy Magneto/Erik Lehnsherr – Michael Fassbender Sebastian Shaw- Kevin Bacon Emma Frost- January...
November 22, 2013 can't come soon enough folks. If you are like me, you are waiting with baited breath to...
Bradley Cooper is rocking the awesome perm in this new trailer for American Hustle. Christian Bale is in top form...
As soon as an actor or actress hit the big time it becomes Hollywood's job to crank out every other...