When we last saw the Total Divas during a girls-only trip to Mexico, Paige was (not) happily engaged, Nattie was crazy,...
As the summer starts to wind down the fall gaming season continues to build momentum. 2K has been fueling this momentum...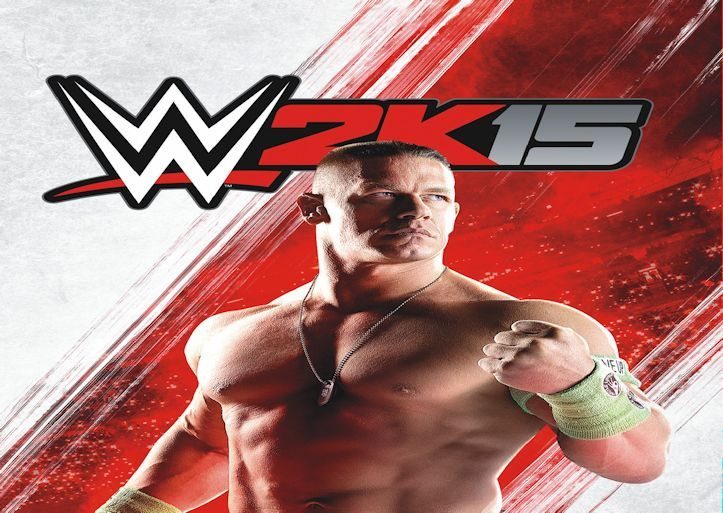 Single Player/Story Mode/ Campaign WWE 2K15 changed quite a few things in its jump to next gen and the biggest...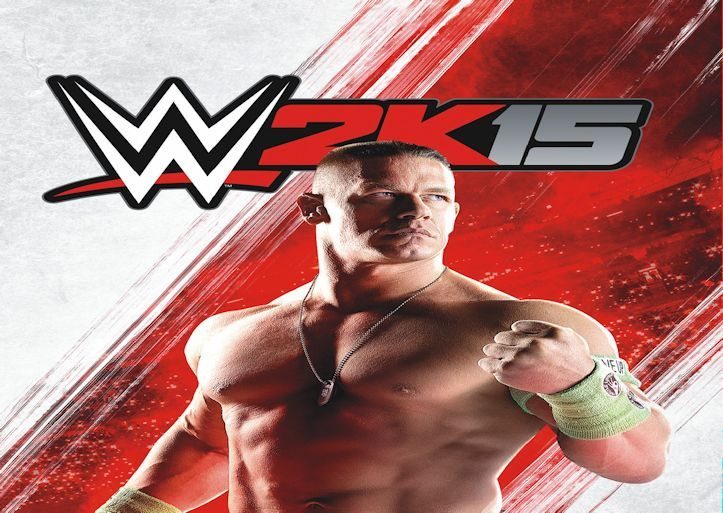 While next-gen console gamers will have to wait till November to experience WWE 2K15 the perks announced for Xbox...
WWE 2K15 hits stores in October but we are still awaiting a full roster list to share with you guys....
WWE 2K15 is months from release but the excitement is definitely picking up. When Sting was announced it was a...
So, it's been a few months into 2014 and am still playing WWE 2K14. The reason why I say this...