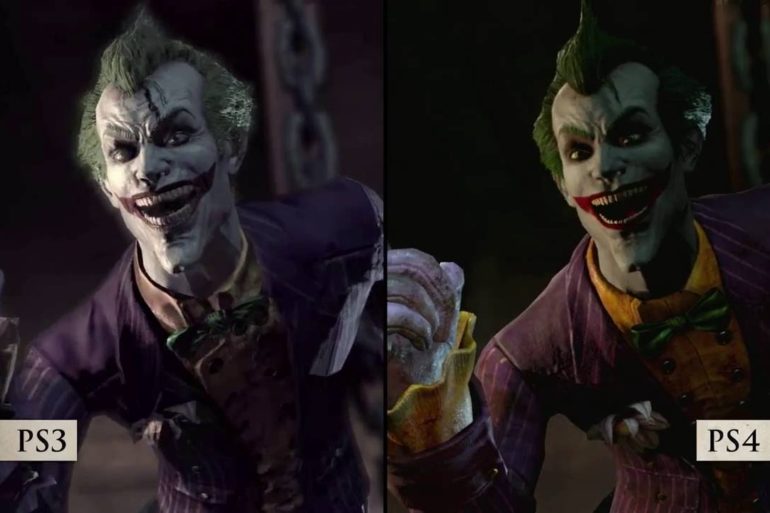 Warner Bros. has released a trailer showing the visual difference between Batman: Arkham Asylum and Batman: Arkham City on the...
It is difficult to cheer for our heroes from this perspective. Despite their almost unblemished win record, all of their...
Since getting the DC Comics license, our friends at McFarlane Toys have delivered wave after wave of great DC heroes...
Rocksteady Games created an instant classic with Batman: Arkham Asylum and people went insane at the mere mention of a...
We all know what has to happen now. for over half the season there has been talk of a "mole"...
Batman Arkham Asylum was one of the best super hero games I've played in recent memory. From the smooth fight...
DC is not waiting for the home release of The Dark Knight Rises to continue their wave of Bat-mania. In...
The Joker wants to remind you guys that he is still the man and will continue to be a thorn...
A few days ago I shared a new trailer for Gotham and since then a ton of information has been...