While fans may have to wait awhile to see Captain Marvel on the big screen the crew at Kotobukiya are...
Batman: Arkham Knight has been lighting up the charts both for gaming and collectibles since its release in June. We've already...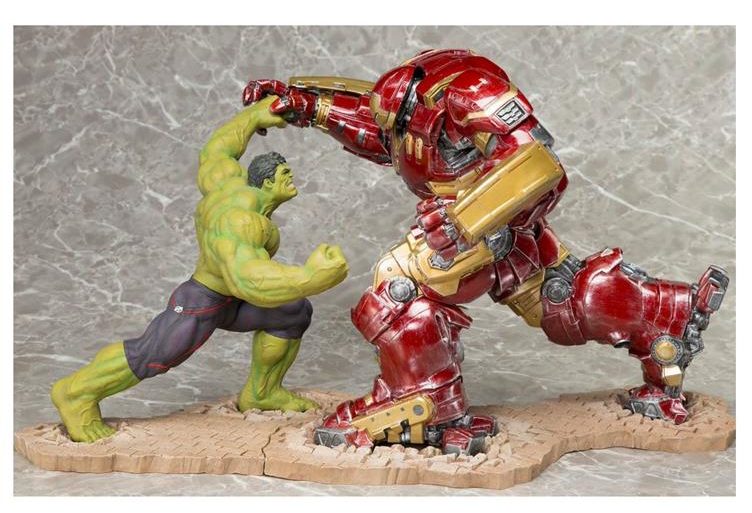 When fans caught their first appearance of Hulkbuster Iron Man squaring off with The Hulk it was a moment where...
Kotobukiya continues delivering awesome statues with their awesome Carnage statue  carved by Erick Sosa. This awesome statue comes in at...
Kotobukiya's ArtFx line continues their amazing run of Marvel statues with this awesome statue of everyone's favorite "Merc with...
Our friends at Big Bad Toystore gave fans a sneak peek of the new Arkham City style Batman ArtFX...
Our friends at BBTS gave us a sneak peek at the latest Street Fighter Bishoujo statue which is of...
Formerly known as Slick's Pick of the Month, I am starting up this new column to showcase (what I consider)...
10. The lack of soap and water used this year was simply staggering 9. Slick have big feet. SLICK...