While Man Of Steel is days away, talks are already shifting towards a sequel. While I am not a fan...
Over the last few days we have seen pictures and teasers for the upcoming DC Comics MMO for the PS3....
If you have visited our Facebook fan page then you know that we are huge fans of Adam's work and...
Our content partners at Nerd News Today have been showcasing many of Diamond Select's DC Gallery line over the past...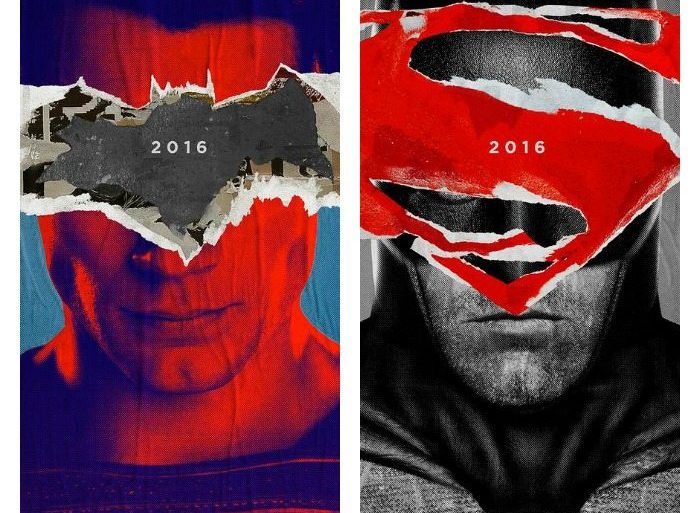 RW Review: Batman v. Superman: Dawn of Justice Rating: PG-13| Runtime: 115 min| Release Date: March 25, 2016 Director: Zack...
First off, apologies for this review being so late. Cartoon Network has so thoroughly screwed the pooch on this...
The story of Superman is one that has always been filled with irony. The being with godlike abilities whose greatest...
In a Marvel-controlled movie year, it is only fitting that DC releases a film about the hero who shines "in...
Things are heating up very quickly this season; now that M'gann has discovered what the missing six JL members...