My issue with Planet of the Apes has always been the fact that I just could never get into it....
Just about every prime-time animated television show has had a movie. Whether that movie was also animated or converted to...
Transformers: Age of Extinction is still in theaters breaking records but pre-orders are already available for both the standard version...
Denzel Washington seems to be embracing his inner action hero more frequently which is definitely not a bad thing. Playing...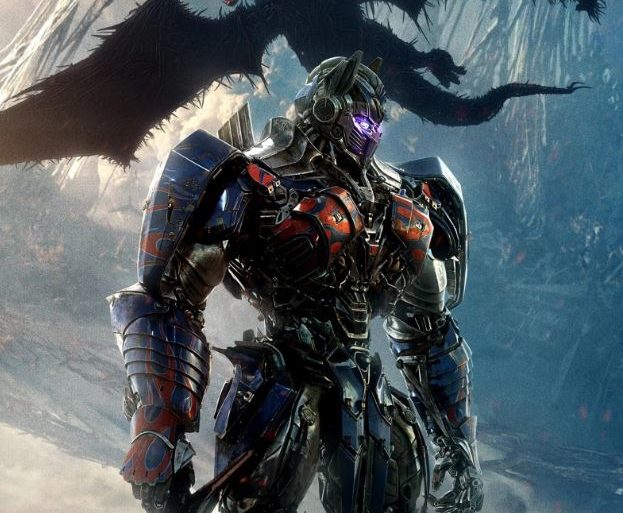 RW Review: Transformers: The Last Knight Rating: PG-13 | Runtime: 2h 29min Director: Michael Bay | Writer: Art Marcum, Matt Holloway Cast:...
Spoiler Free Plot Synopsis Betrayed by their human allies, the Autobots come together once again to protect mankind from a...
Pain & Gain has the makings of a movie that will get better with repeated viewings much like The Other...
2 Guns hits theaters this weekend and we got a brand new trailer to share with you guys. via IGN...
I had been hearing a lot about this film for quite some time and the trailer looks to great. Christian...