Ask any guy or girl in their 30's about cartoons from their childhood and you'll get an endless list of...
Cast: Sam-Shia LaBeouf Carly-Rosie Huntington-Whitely Agent Simmons-John Turturro Lennox-Josh Duhamel Epps-Tyrese Gibsin Optimus Prime-Peter Cullen Megatron-Hugo Weaving Sentinel Prime-Leonard...
One person who isn't jumping on that bandwagon though is Michael Bay. Deadline Hollywood says Bay remains skeptical of the...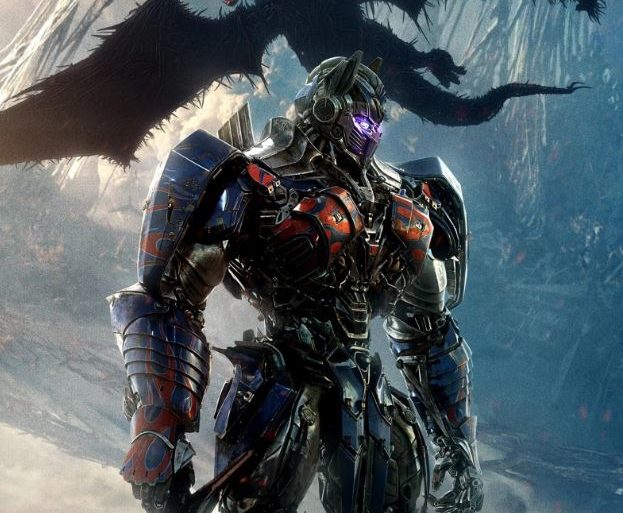 RW Review: Transformers: The Last Knight Rating: PG-13 | Runtime: 2h 29min Director: Michael Bay | Writer: Art Marcum, Matt Holloway Cast:...
I would like to congratulate Michael Bay for finally doing what should have been done from the first movie in...
Transformers: Age of Extinction is still in theaters breaking records but pre-orders are already available for both the standard version...