Transformers: Age of Extinction is still in theaters breaking records but pre-orders are already available for both the standard version...
Pain & Gain has the makings of a movie that will get better with repeated viewings much like The Other...
Ask any guy or girl in their 30's about cartoons from their childhood and you'll get an endless list of...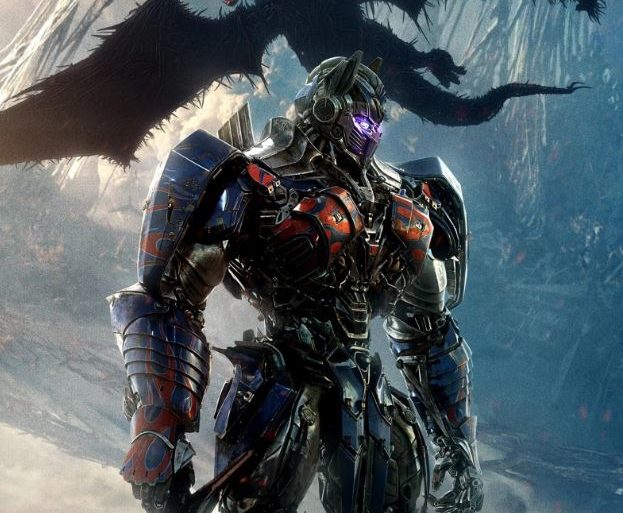 RW Review: Transformers: The Last Knight Rating: PG-13 | Runtime: 2h 29min Director: Michael Bay | Writer: Art Marcum, Matt Holloway Cast:...
One person who isn't jumping on that bandwagon though is Michael Bay. Deadline Hollywood says Bay remains skeptical of the...
Cast: Sam-Shia LaBeouf Carly-Rosie Huntington-Whitely Agent Simmons-John Turturro Lennox-Josh Duhamel Epps-Tyrese Gibsin Optimus Prime-Peter Cullen Megatron-Hugo Weaving Sentinel Prime-Leonard...