Will Microsoft Save the Xbox One This Year? Microsoft has what many are considering their last opportunity to sell the...
Yesterday, Microsoft held their e3 briefing for Xbox and Windows 10 gaming. As promised, they did the big reveal for...
The first of this week's coverage heads your way with our live blog of the Xbox event. What does Microsoft have...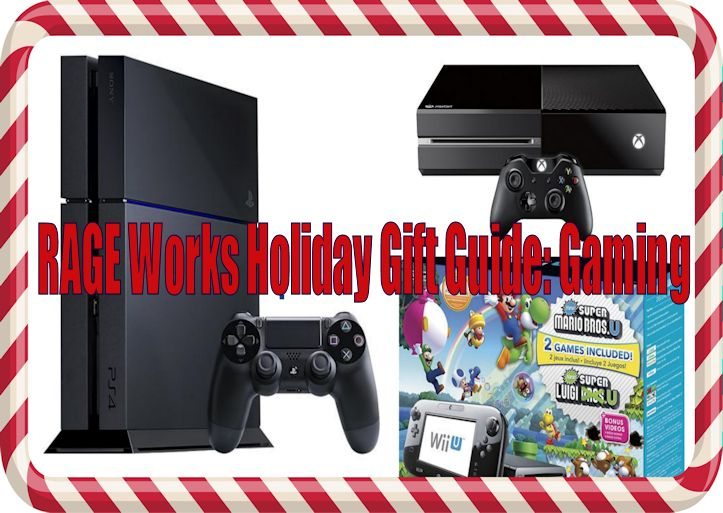 RAGE Works is celebrating its first holiday season this year and we wanted to give our readers and listeners some...
I have written about indie games on the Xbox before.  Some good, many bad, but never before did I cross...
Welcome to Quark's Corner, where I delve into the video game world and express my (sometimes controversial) opinions on different...
My Take Radio is changing things up for E3 2014. We have made some great friends on this journey and...
Welcome to another rousing entry in Quark's Corner, where I take a sometimes controversial look at the world of video...
The Xbox One continues to carve out its home theater footprint with the arrival of Fox Now app. Fox Now...