It's a double, triple and quadruple dip bonanza as Capcom announced the all new Resident Evil Origins Collection coming to Xbox...
If you have been a longtime MTR listener then you have probably heard Slick and I discussing both Darksiders 1...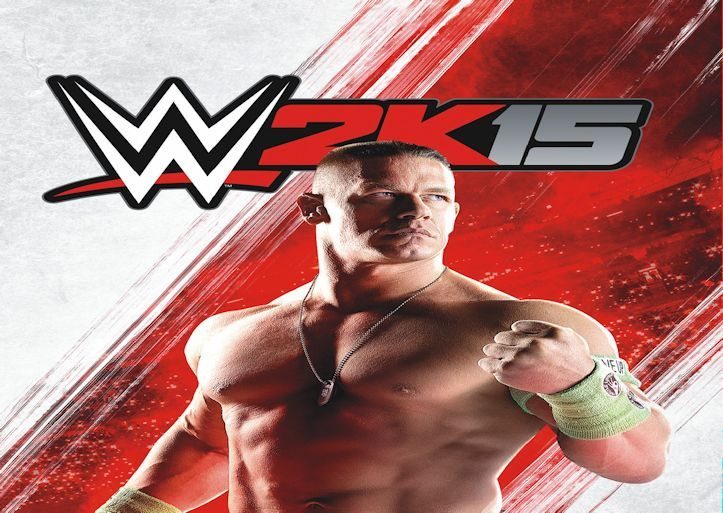 Single Player/Story Mode/ Campaign WWE 2K15 changed quite a few things in its jump to next gen and the biggest...
The PlayStation 5 reveal event is finally upon us and this event will providing some much needed insights into what...
Sony has always been known for having innovative hardware yet always drops the ball on software. During the initial PS3...
Odin Sphere is nearly 10 years old and follows a story that is nearly twenty years old. The 2007 classic...
I have written about indie games on the Xbox before.  Some good, many bad, but never before did I cross...