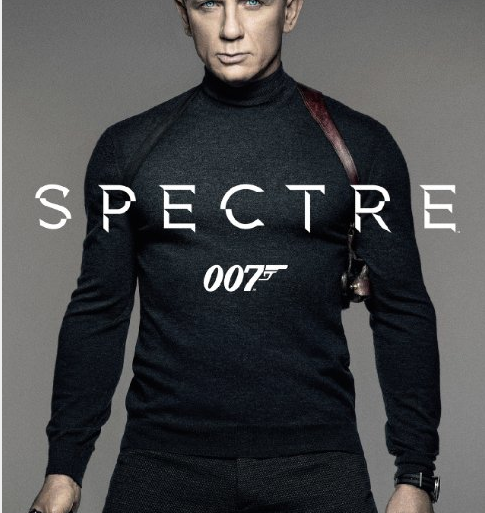 [toggles] [toggle title="Plot Synopsis"]A cryptic message from Bond's past sends him on a trail to uncover a sinister organization. While...
With the Olympics taking place in the UK it was not a shock to see 007 getting promoted accordingly. Daniel...
The Olympians of Greece were amongst the most ungodly deities of all mythology. They usurped their power from the Titans...
Cast: Perseus: Sam Worthington Zeus: Liam Neeson Hades: Ralph Fiennes Ares: Edgar Ramirez Agenor: Toby Kebbell Andromeda: Rosamund Pike ...
Director: Jonathan Liebesman Writers: Screenplay by Dan Mazeau & David Leslie Johnson Story by Greg Berlanti & David Leslie Johnson...
A classic that gets remade gets a sequel no gives a damn about. I am probably one of the few...
A bad ass trailer to end a solid series of films. Enjoy!...