What would happen if Steve Rogers could no longer be Captain America? Who would be his replacement? It looks like...
The next big event from Marvel heads our way this October. I am definitely digging the creative team for...
Yesterday I shared the teaser for Avengers & X-Men: Axis #1 which gave us a glimpse of Red Skull dressed...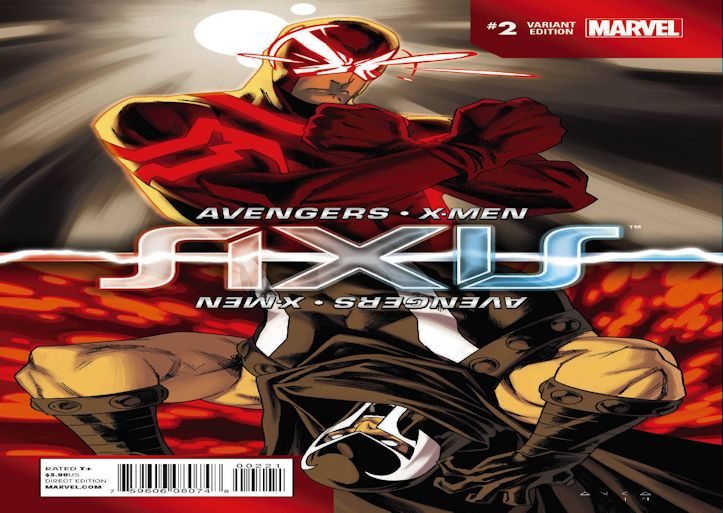 The Avengers & X-Men take the fight to the Red Skull in the second issue of the highly anticipated Avengers...
Ant-Man joins the team  this weekend as Hawkeye prepares to resign but even a resignation has its fair share of...