The battle lines have been drawn and the fate of the Avengers and X-Men will be forever changed as mutant...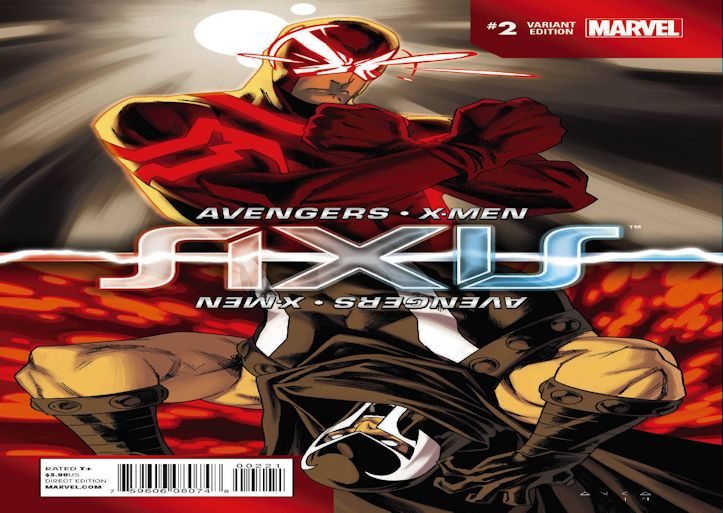 The Avengers & X-Men take the fight to the Red Skull in the second issue of the highly anticipated Avengers...
A few days ago, I shared the sneak peek of Captain America #25 which teased that a new person would be...
What would happen if Steve Rogers could no longer be Captain America? Who would be his replacement? It looks like...
Captain America and Nuke square off in Captain America #12 this October. Nuke has always been one of the those...
Submit or Perish! The UNCANNY AVENGERS Enter AGE OF ULTRON!   Marvel is pleased to announce Uncanny Avengers #8AU from...
Venom is back in action all over the Marvel universe. While Eddie Brock was my favorite Venom I have come...