When Battleworld has an area under complete Hydra control we know it can't possibly be good for the rest of...
Captain America and Nuke square off in Captain America #12 this October. Nuke has always been one of the those...
Submit or Perish! The UNCANNY AVENGERS Enter AGE OF ULTRON!   Marvel is pleased to announce Uncanny Avengers #8AU from...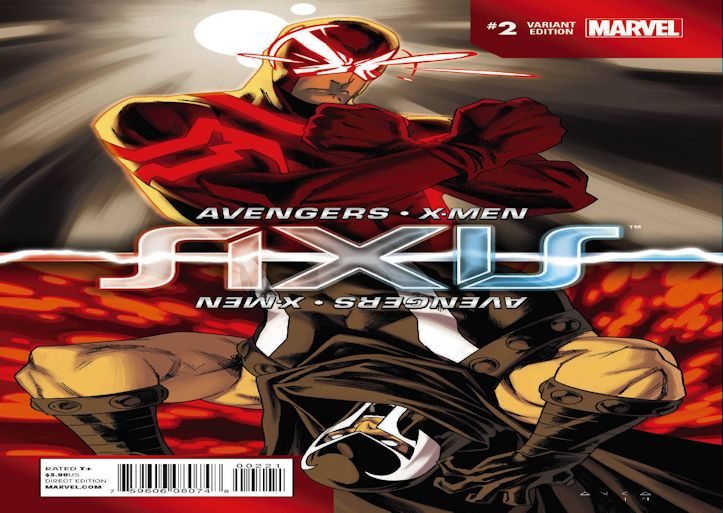 The Avengers & X-Men take the fight to the Red Skull in the second issue of the highly anticipated Avengers...
A few days ago, I shared the sneak peek of Captain America #25 which teased that a new person would be...
Venom is back in action all over the Marvel universe. While Eddie Brock was my favorite Venom I have come...