Marvel is taking no prisoners post D23 as they are locked and loaded for San Diego Comic Con 2017.  While...
DC & IDW announced a new crossover series between The Dark Knight and The Heroes in a Half Shell at San...
While fans will have to wait till 2016 to learn the fate of Nathan Drake on the PlayStation 4 Dark...
It's July which means that San Diego Comic-Con is around the corner. Marvel heads to San Diego with comics, video...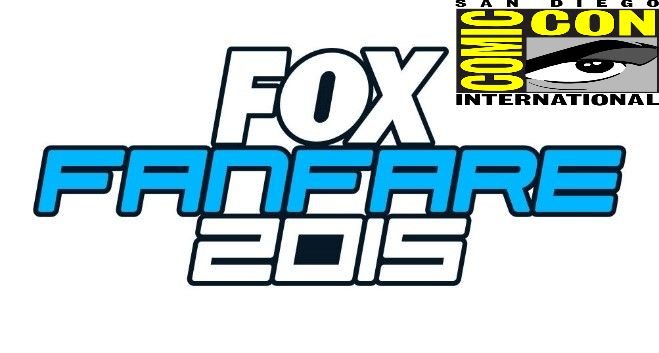 Fox announced their lineup for San Diego Comic-Con and fans can expect panels and premiere screenings for Lucifer, Minority Report...
If there is a film that is measuring stick for post apocalyptic story telling it is without a doubt Mad...
San Diego Comic Con is not in full swing yet but Marvel is making news this week with their special offer...
Comic Con is only days away, and we will be sharing all of the great news, collectibles and happenings from...
Our friends at Dark Horse always deliver when San Diego Comic Con rolls around and this year will be no...